The fashion world is always seasons ahead of us normal people and thank goodness for me because fashion week has brought me out of hibernation. Won't he do it??
The beauty of fashion houses being so ahead of our actual current season is that it helps us in the regular world plan and spend our fashion monies wisely.  A few of the color themes and stand out trends we saw at the Spring 2016 fashion shows which debuted in September will be sticking around for Fall 2016 .  Which means you will get more price per wear out of most pieces purchased this season if you shop carefully.
Check out the Spring 2016 fashion trend round up here. And keep scrolling for some of my fave looks from the Fall 2016 runways and the "take away"! Happy New Clothes Season!
ZAc posen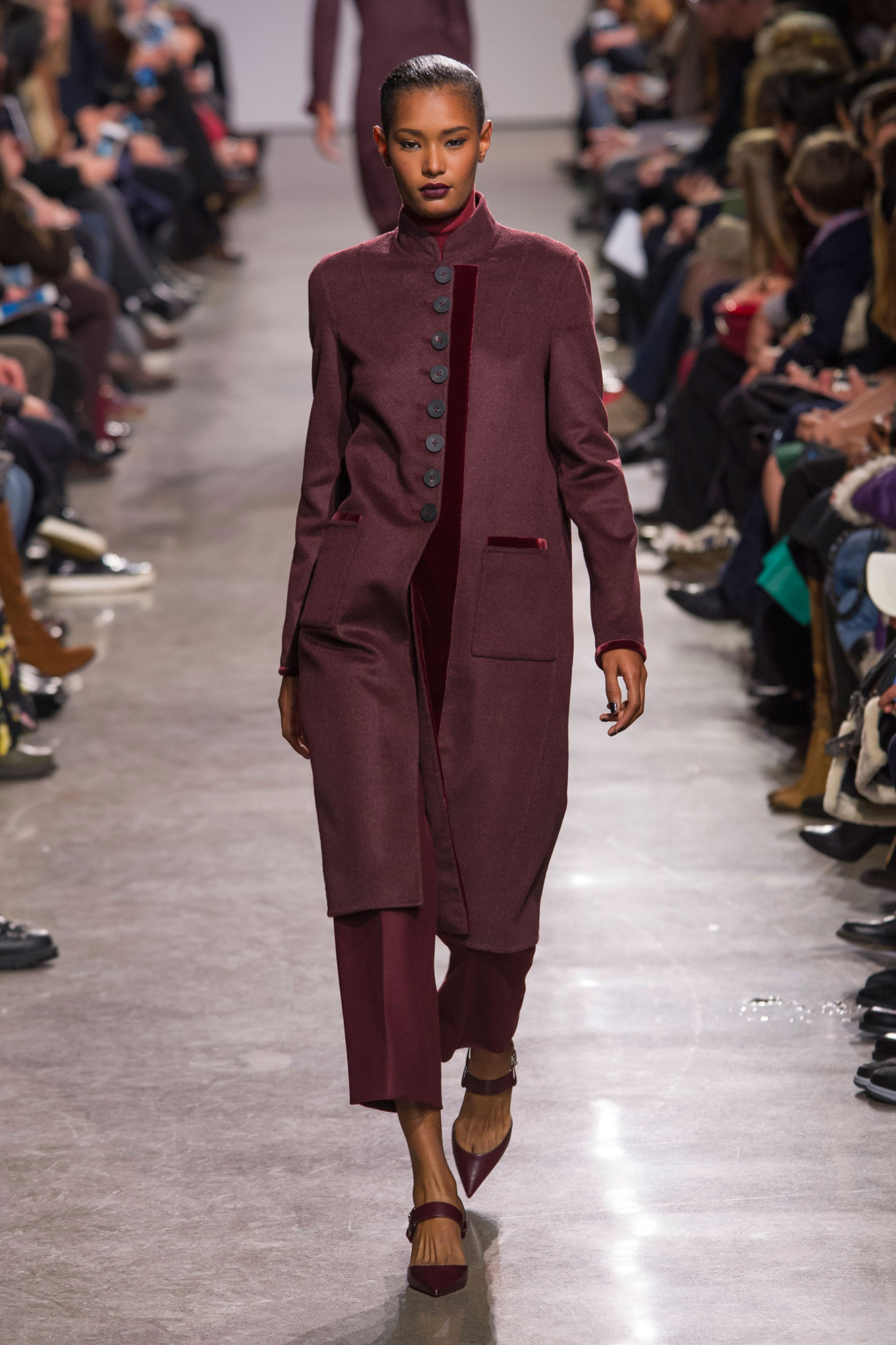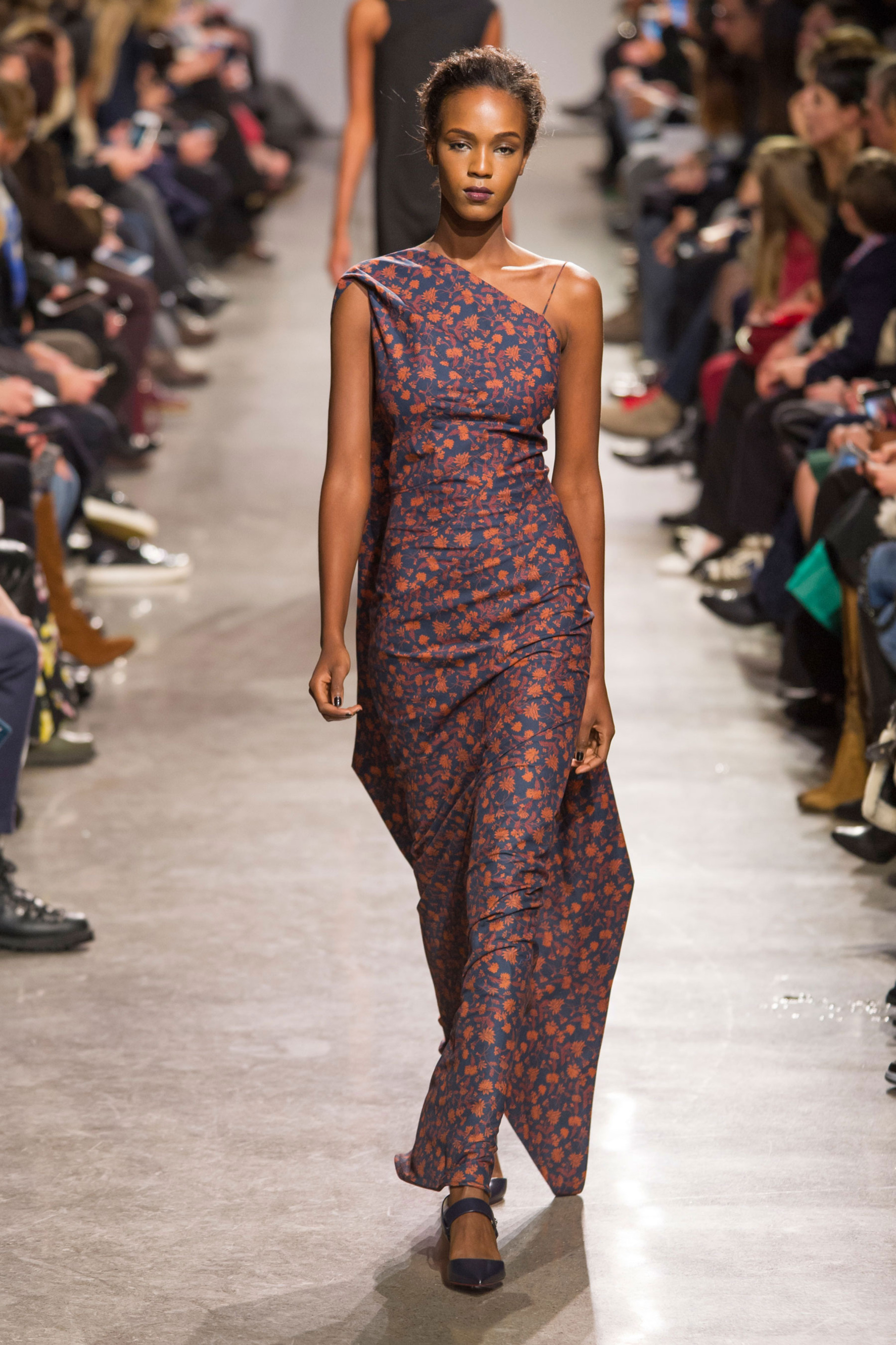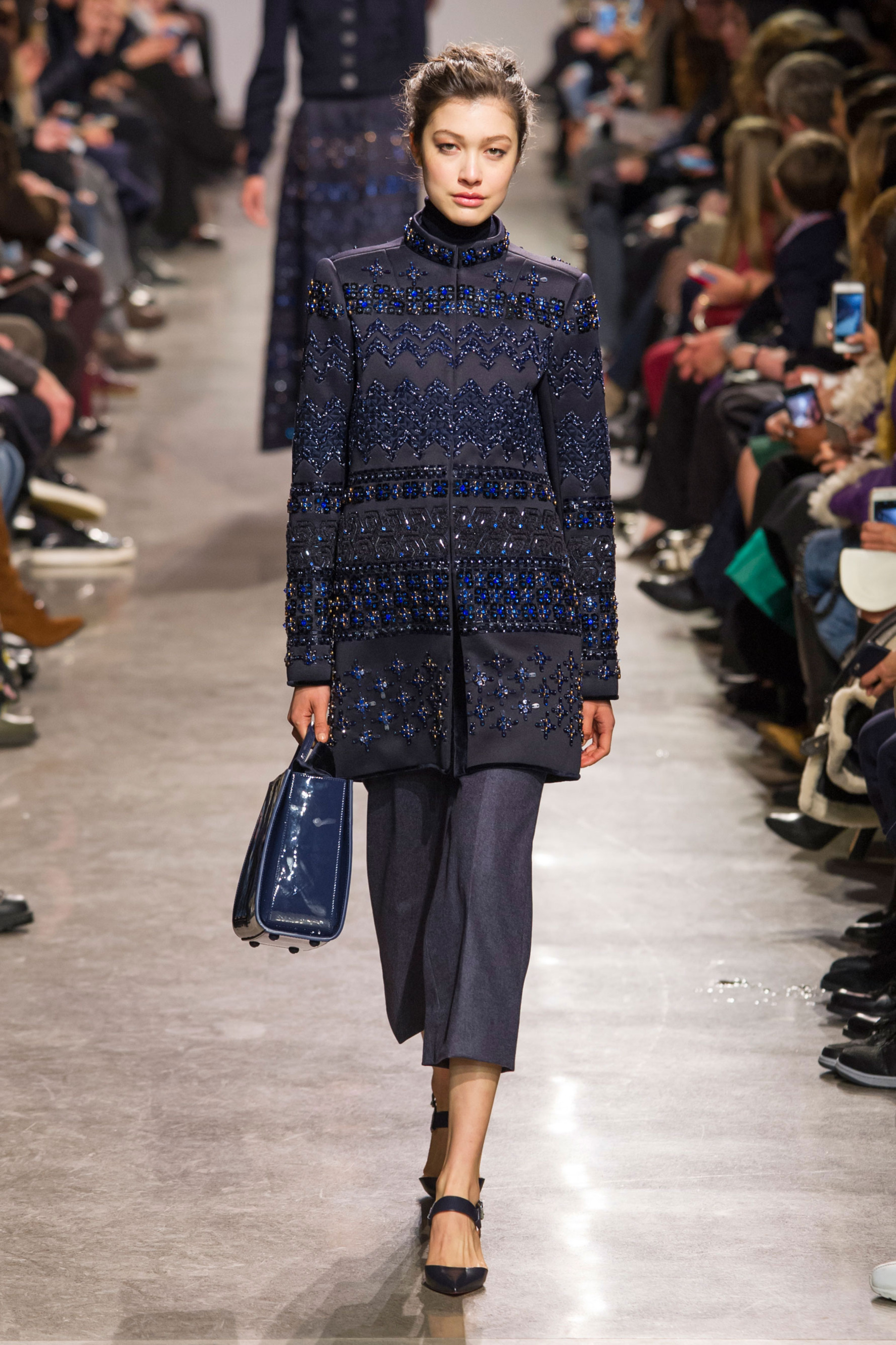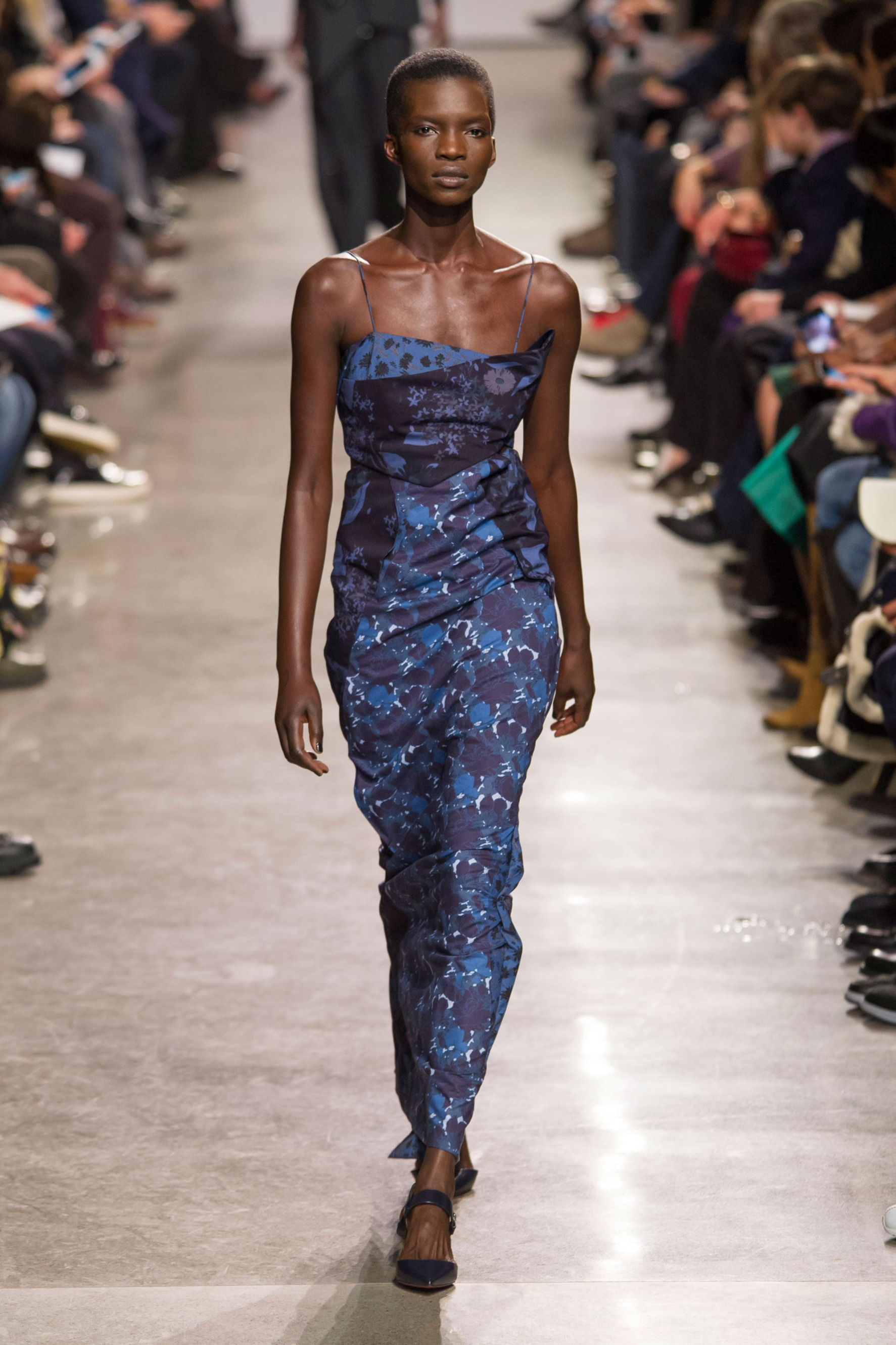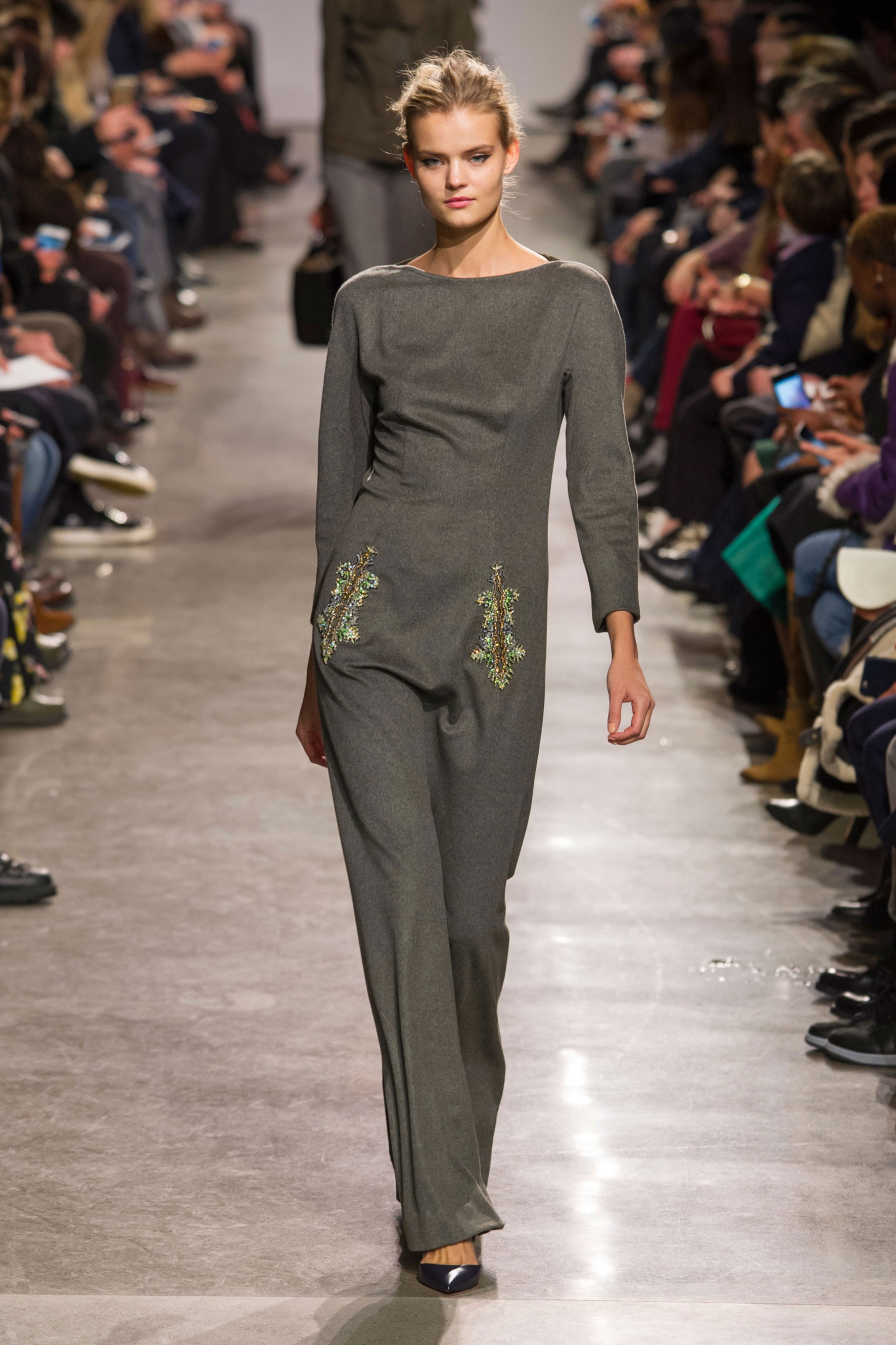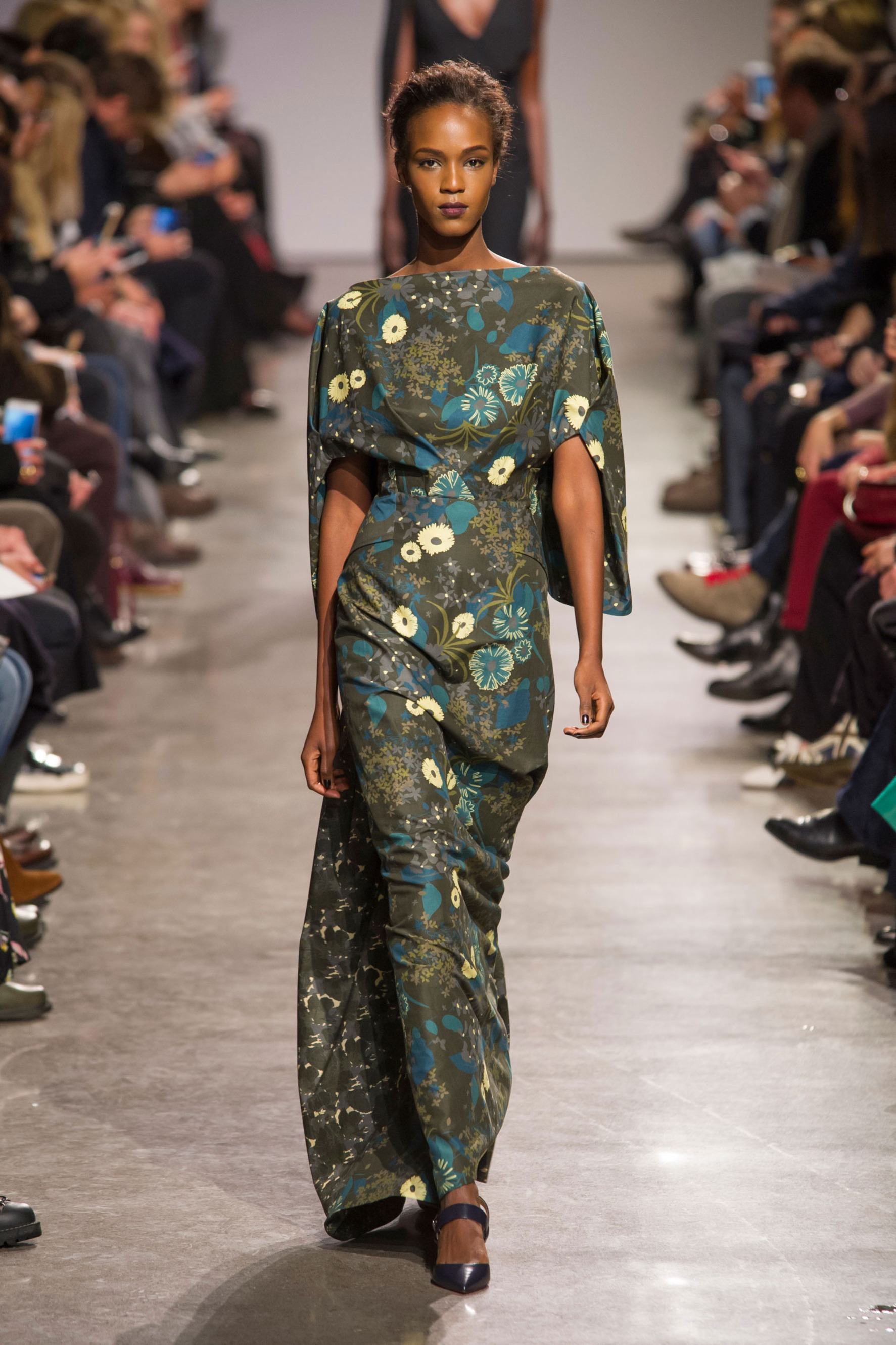 3.1 phillip lim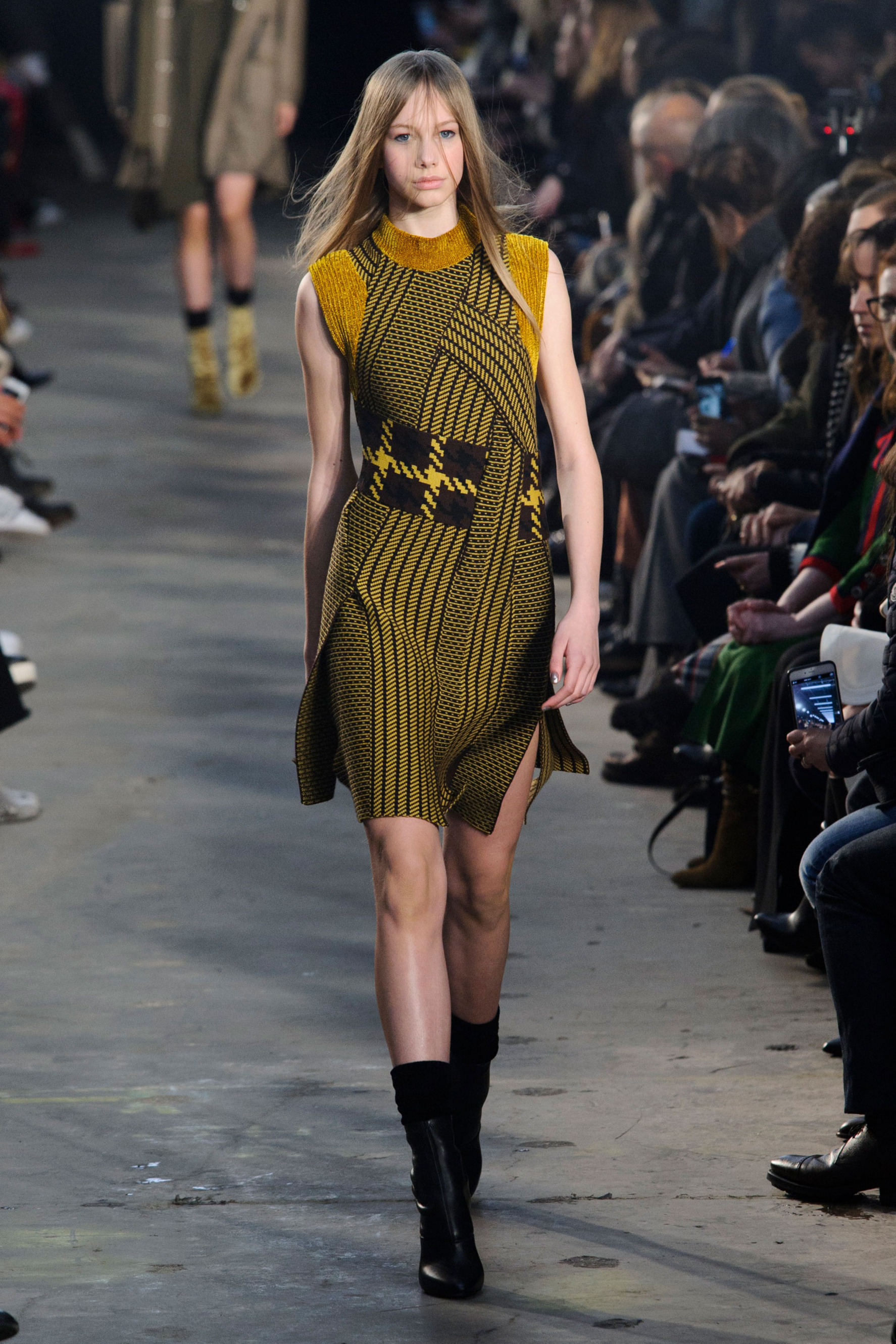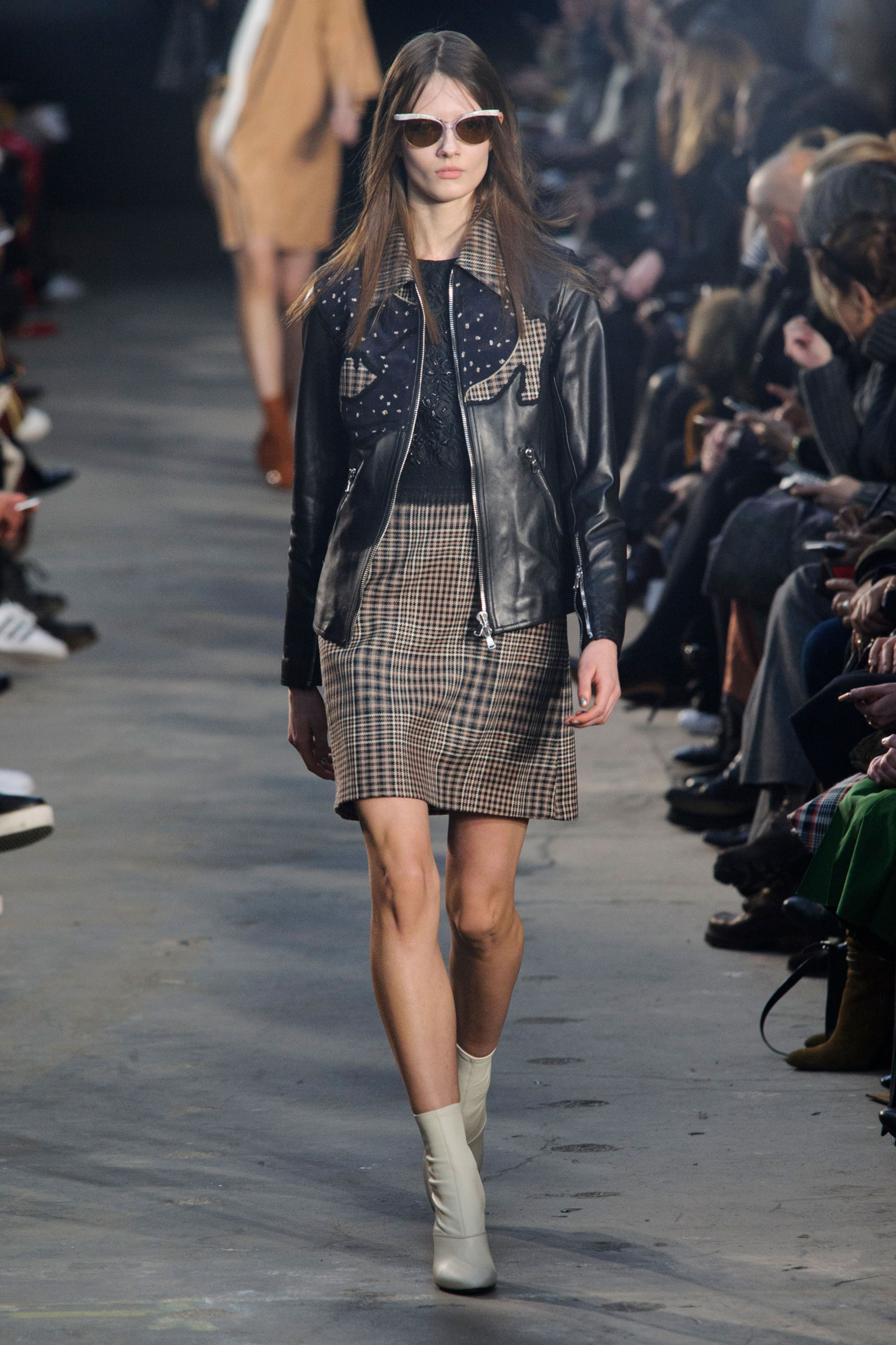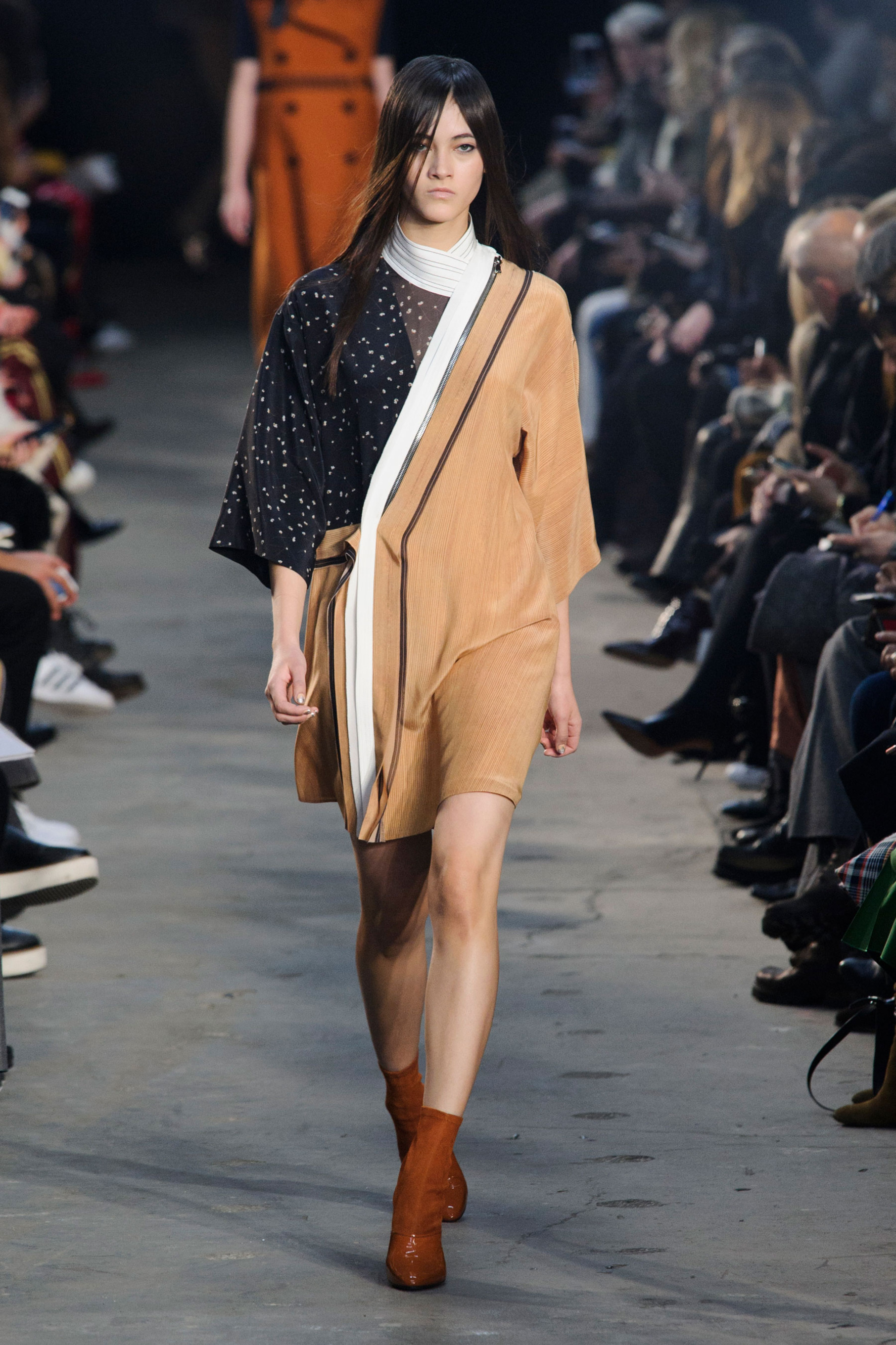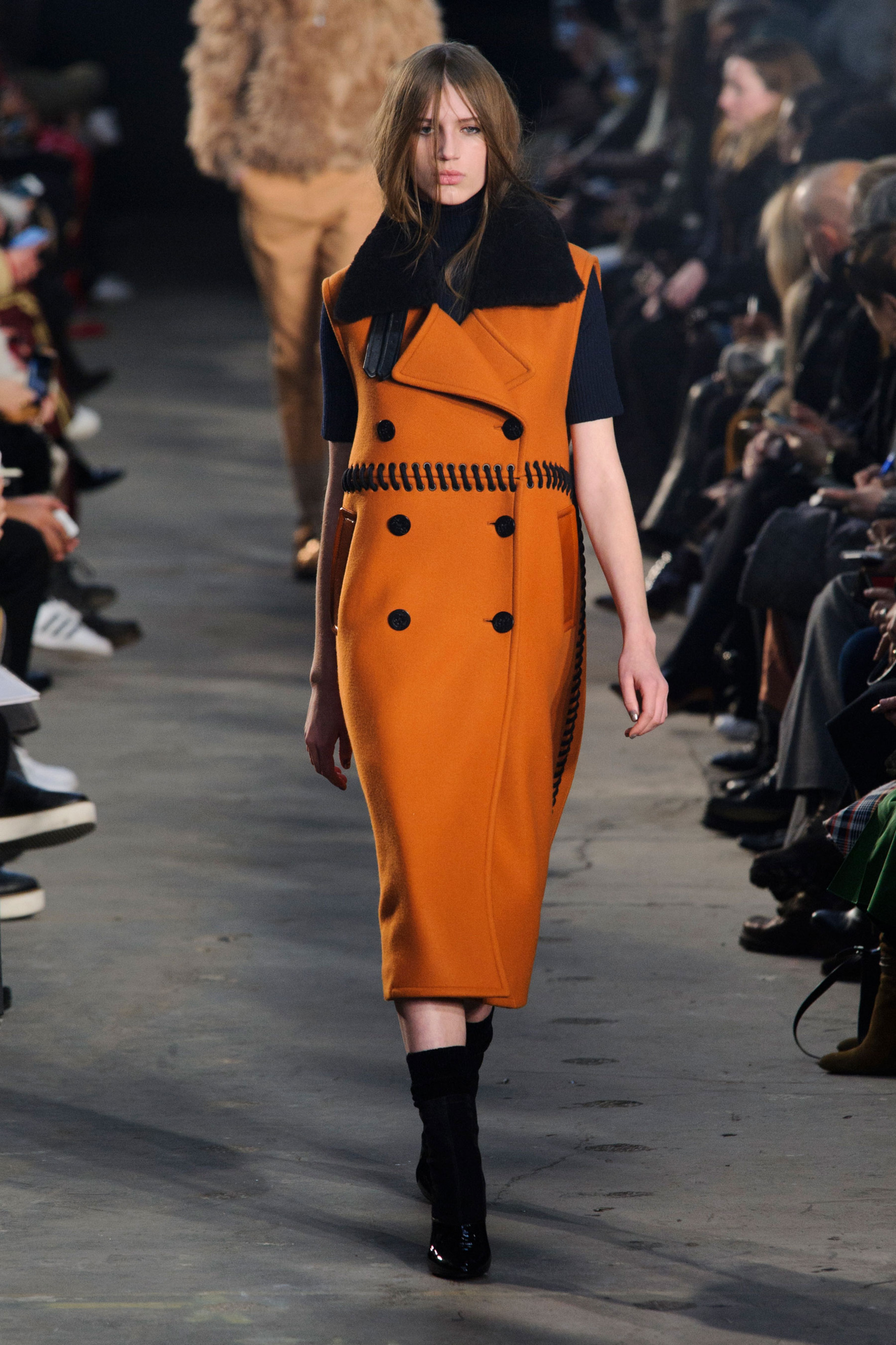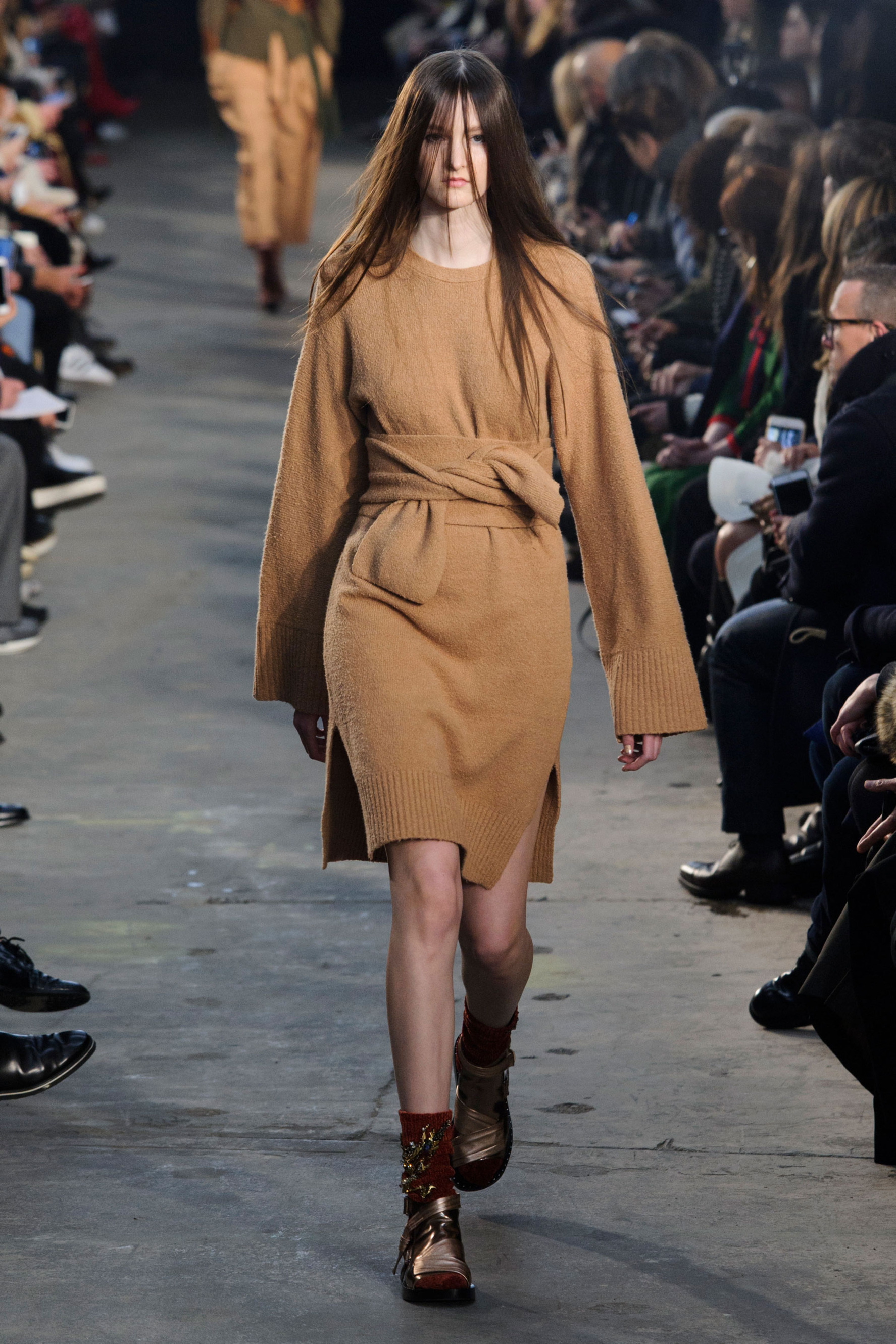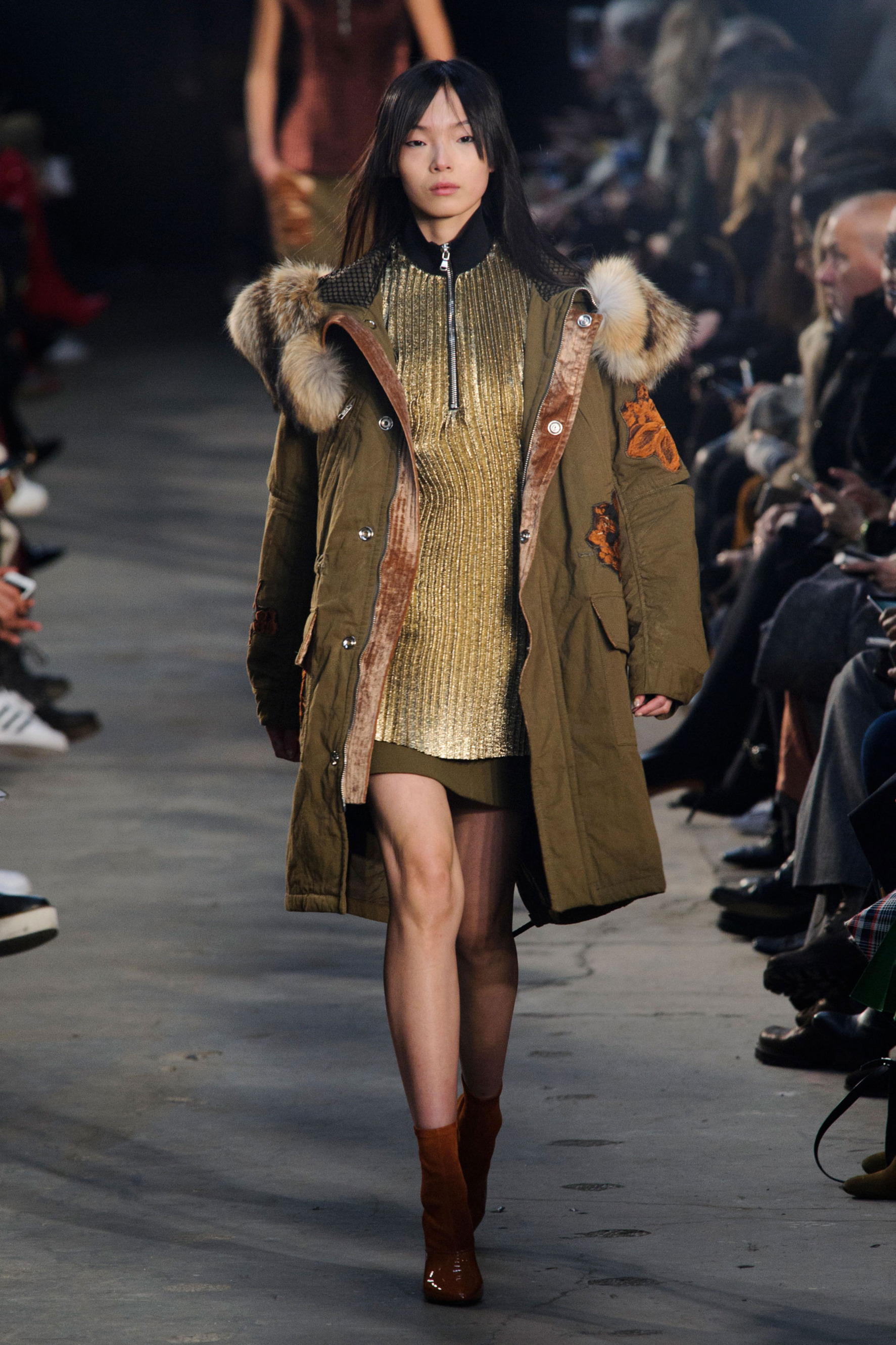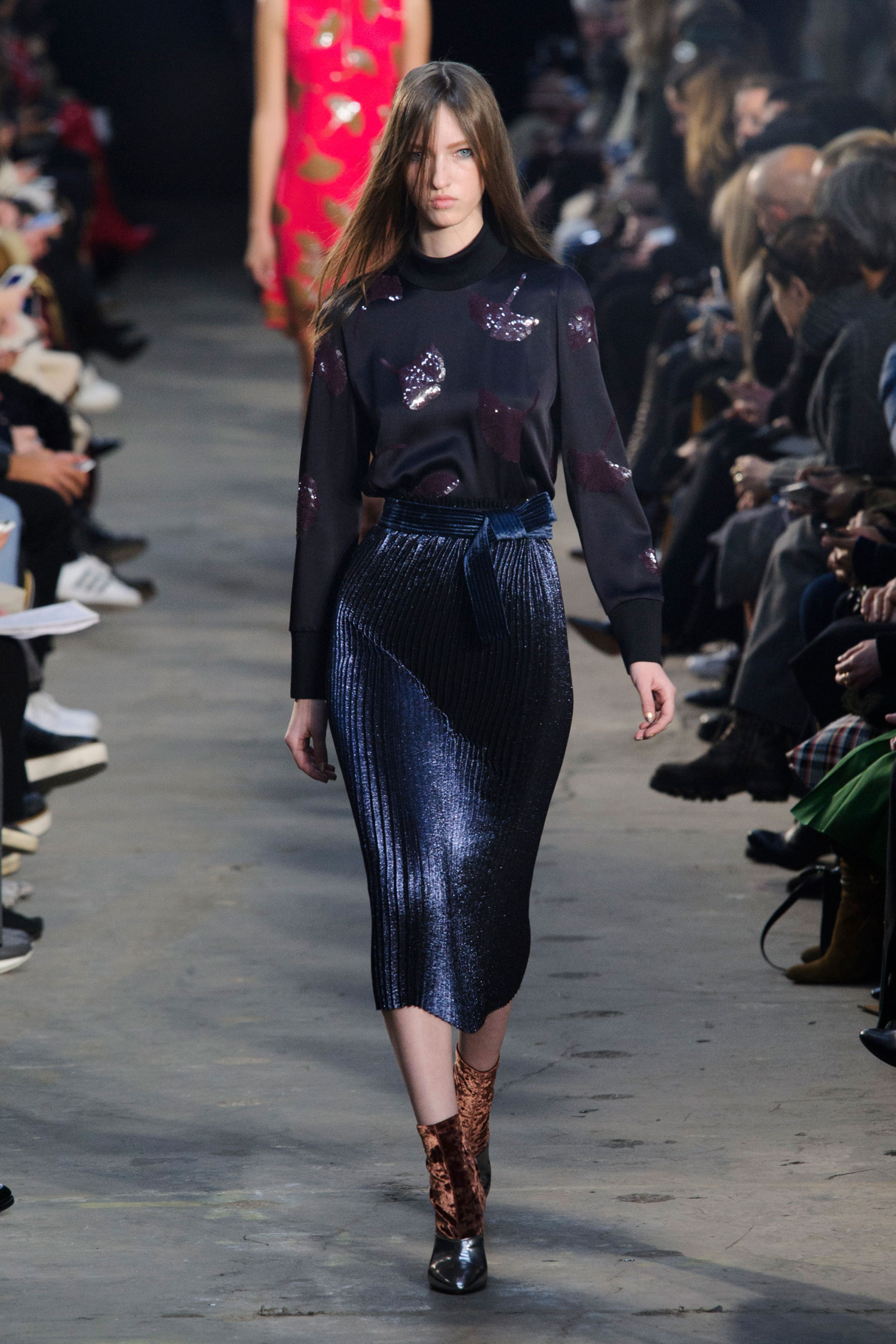 tory burch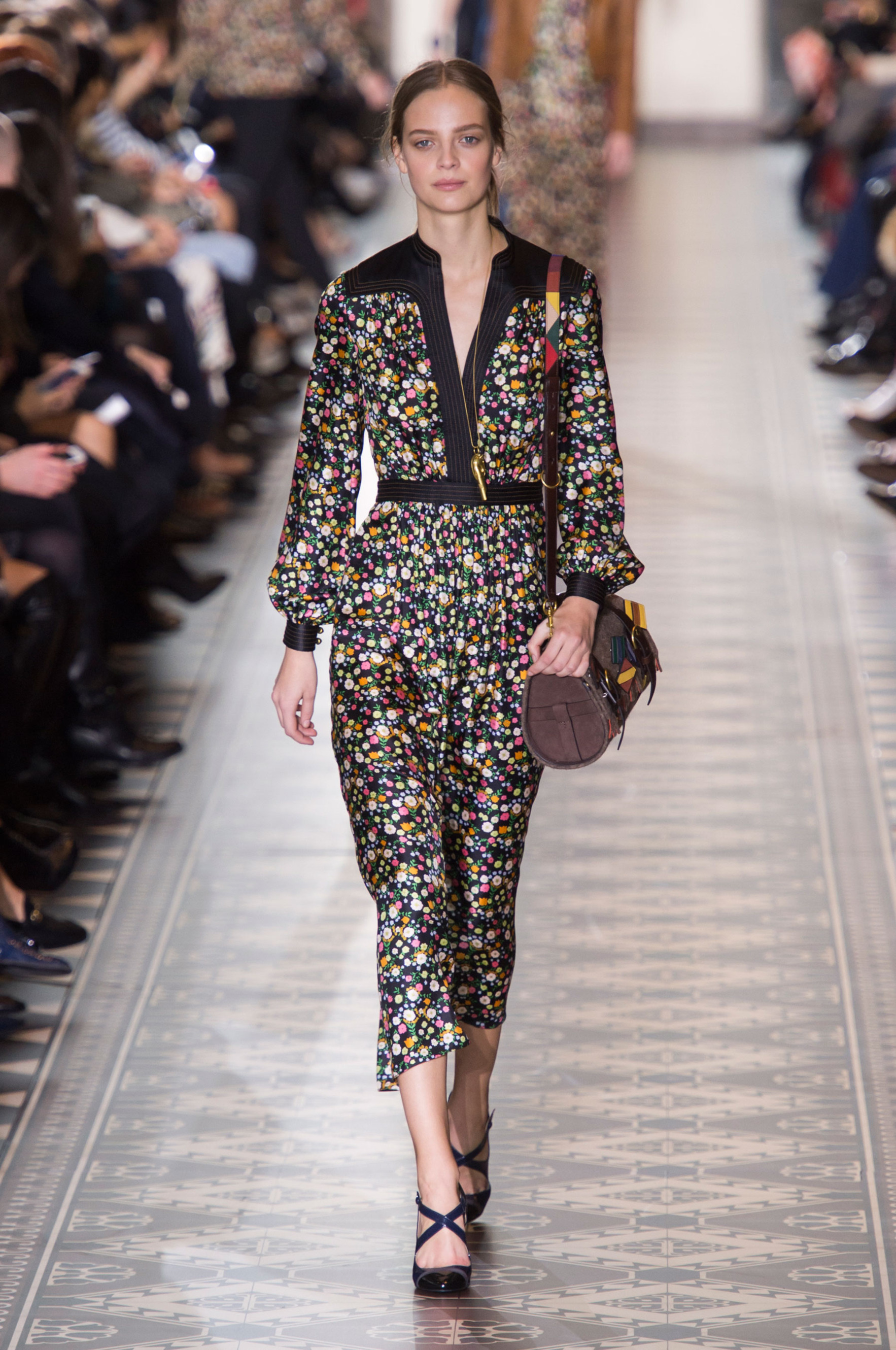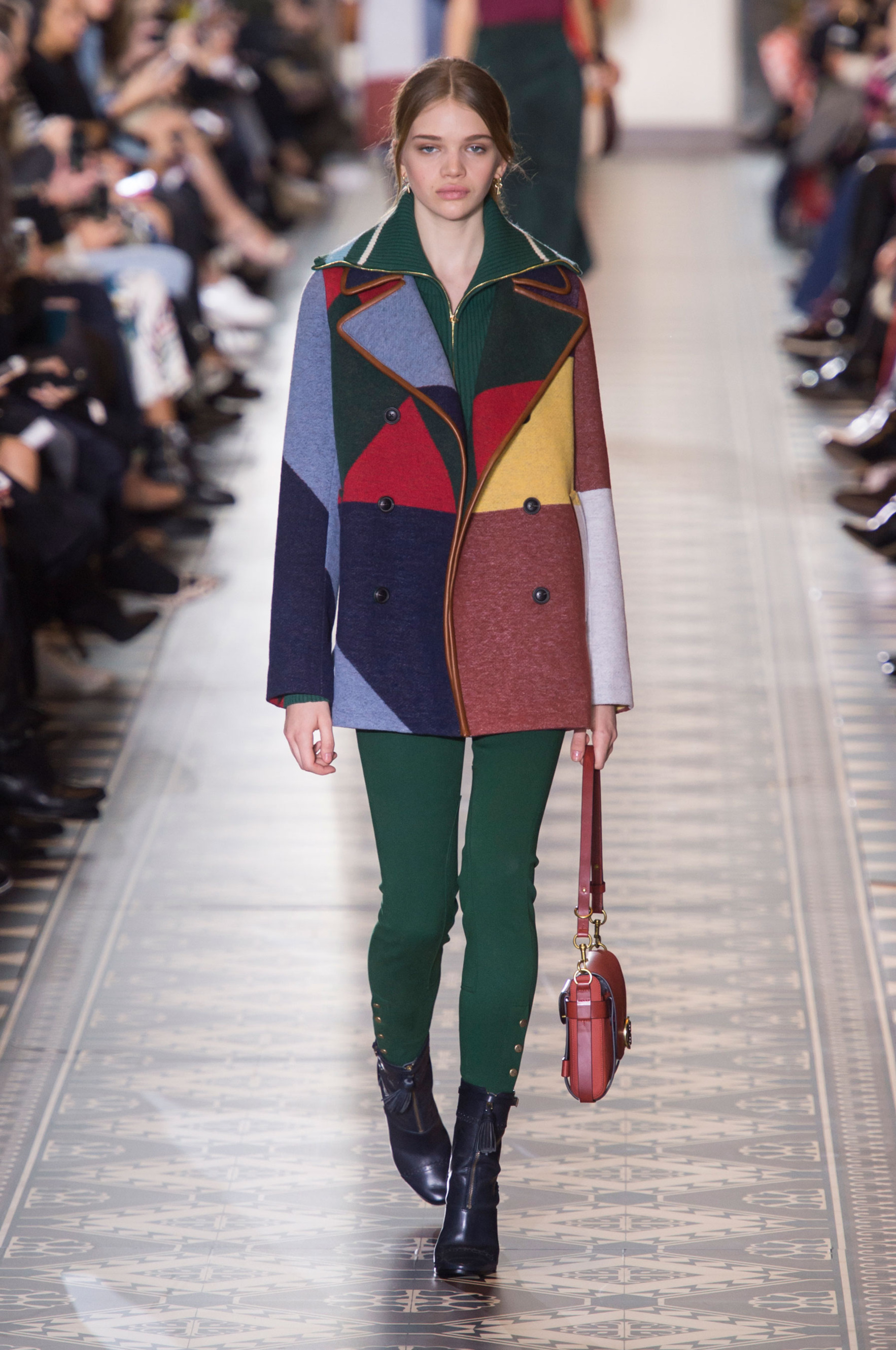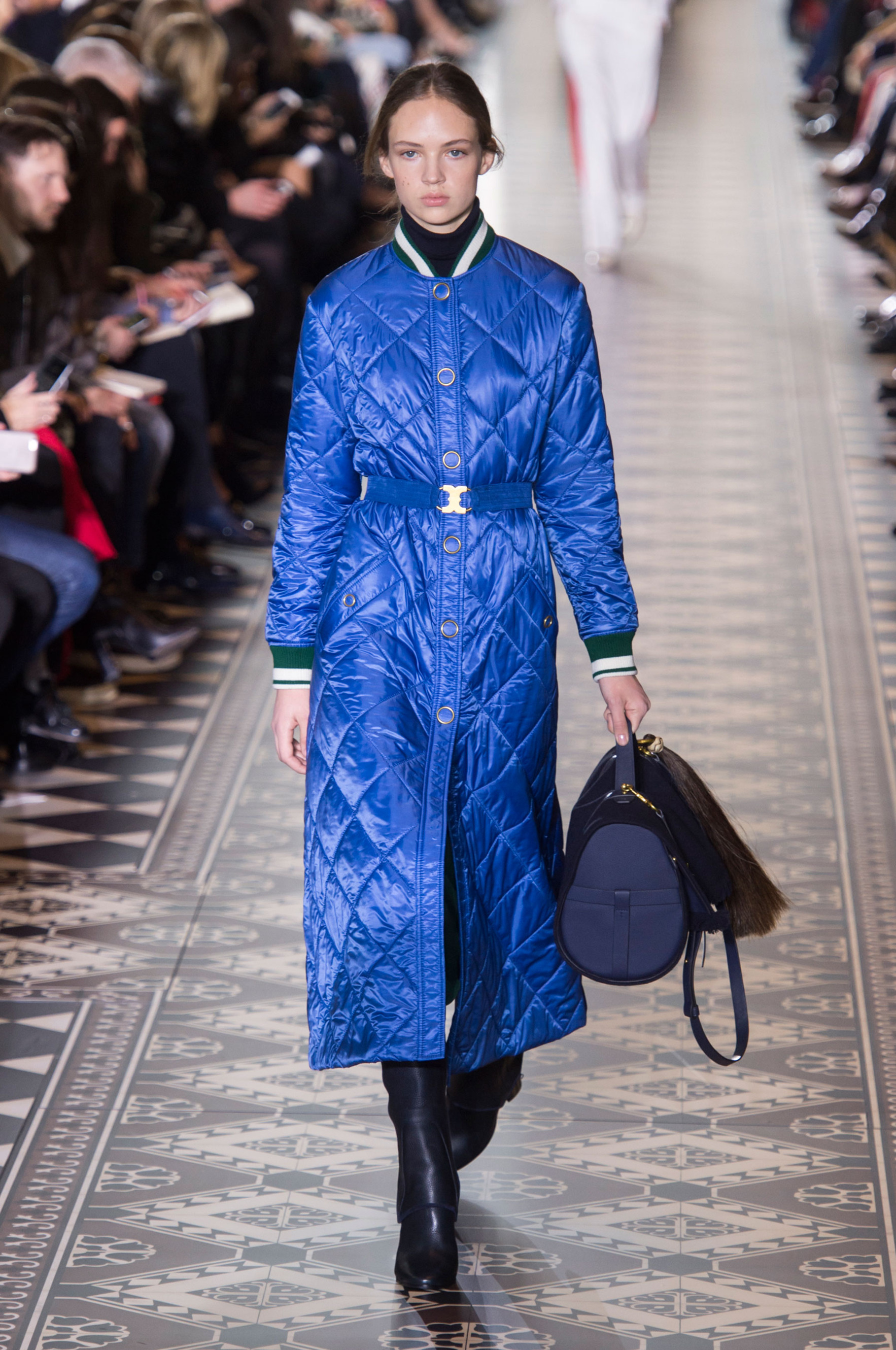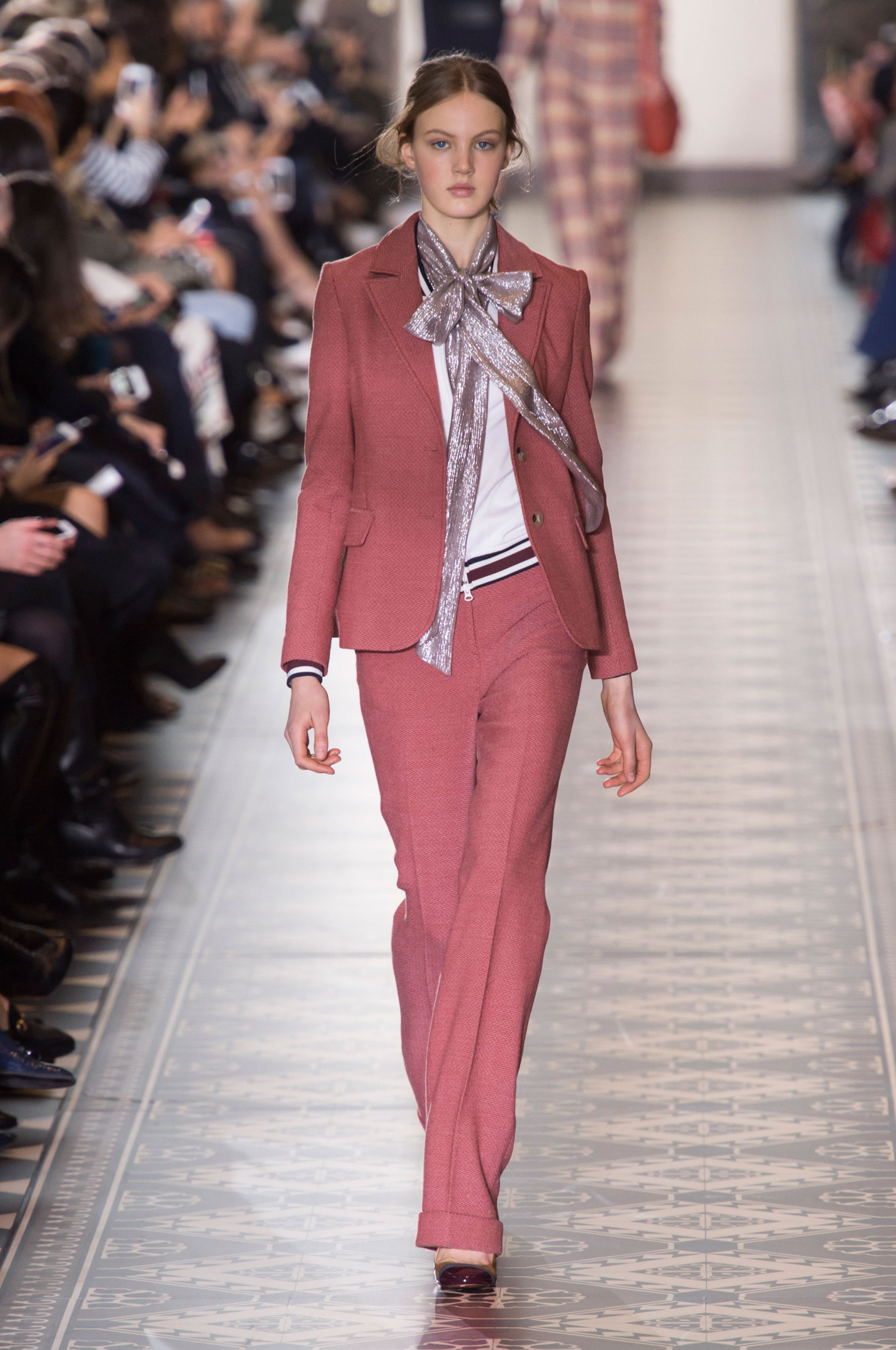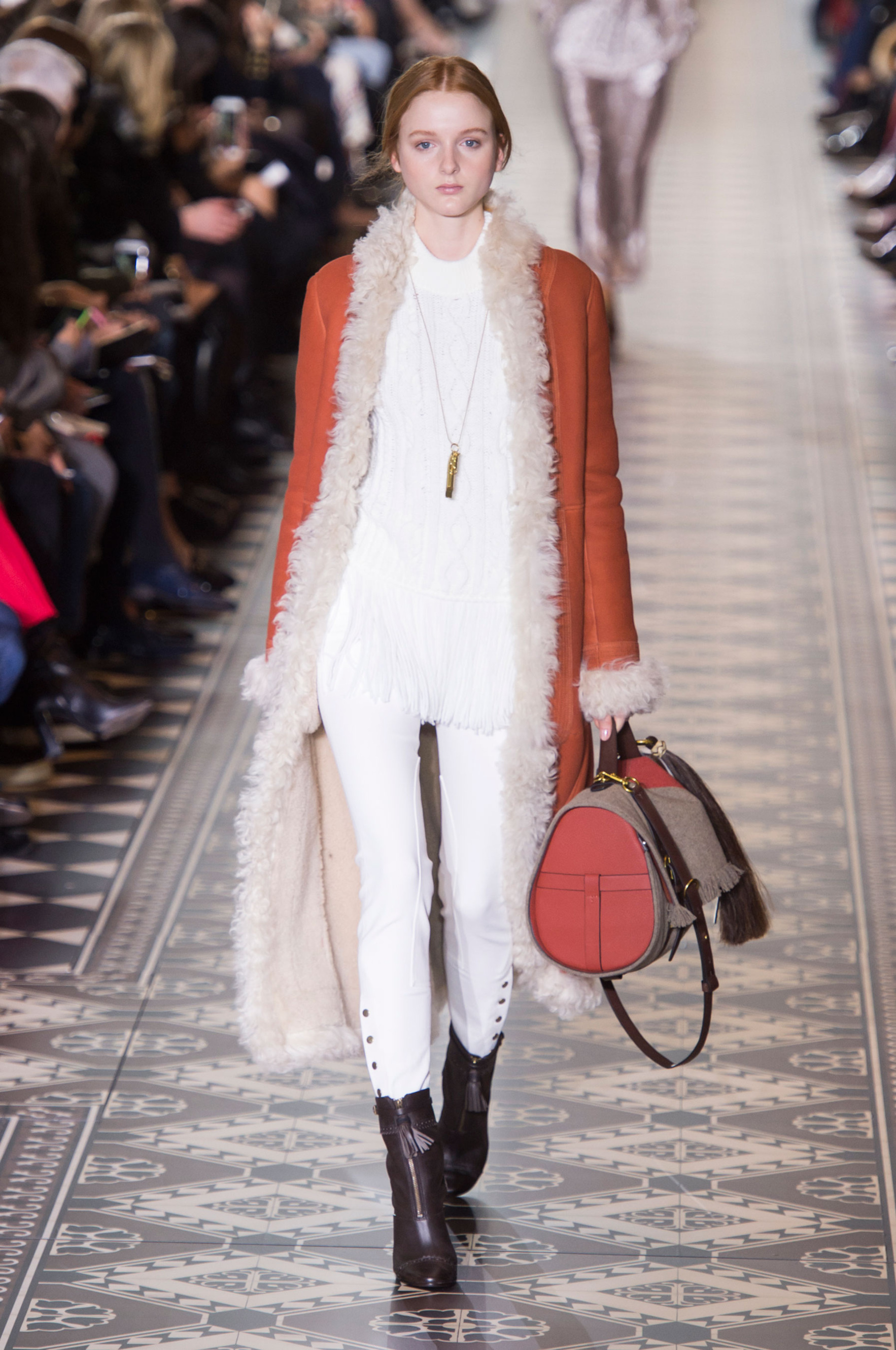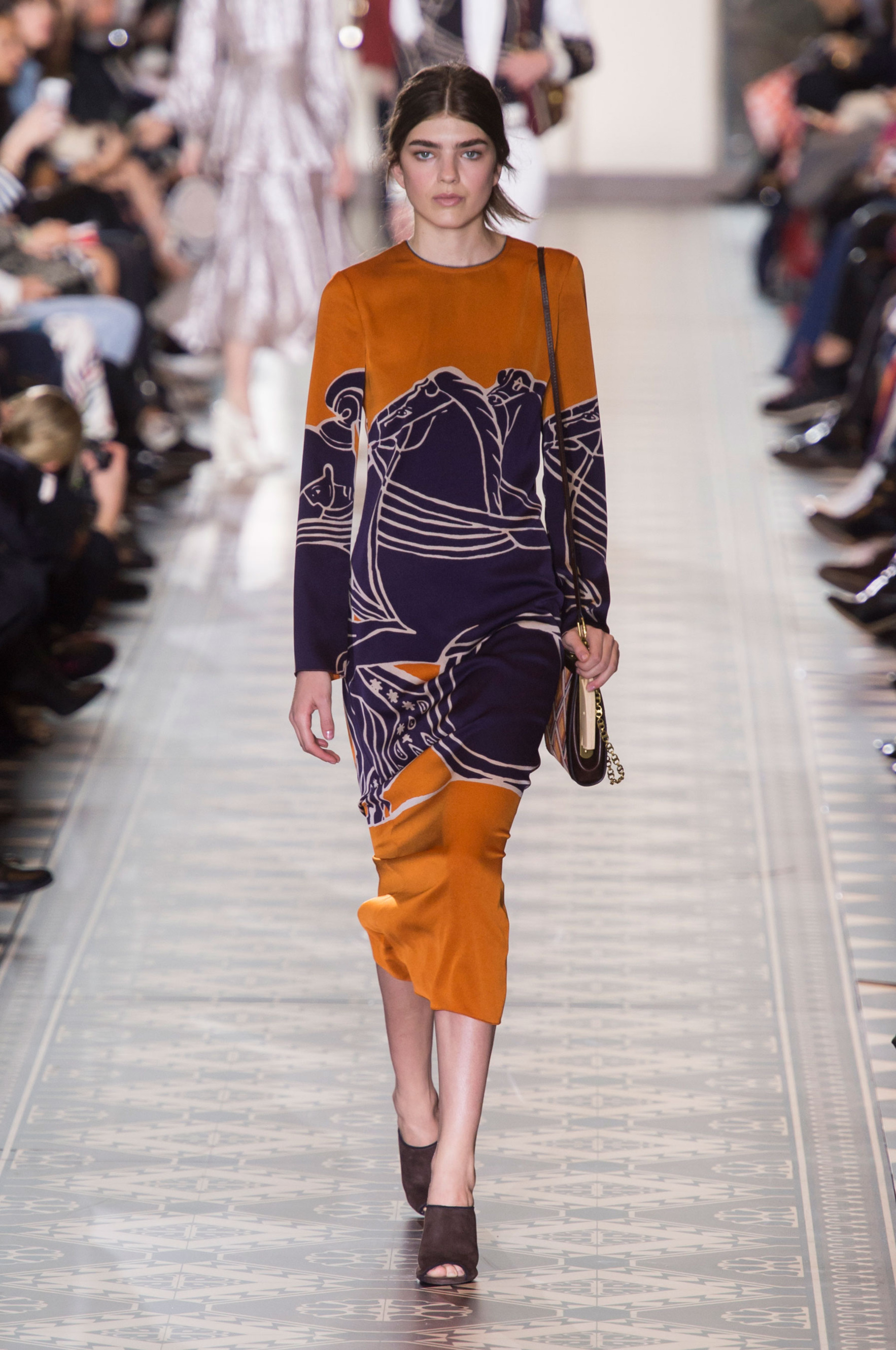 dvf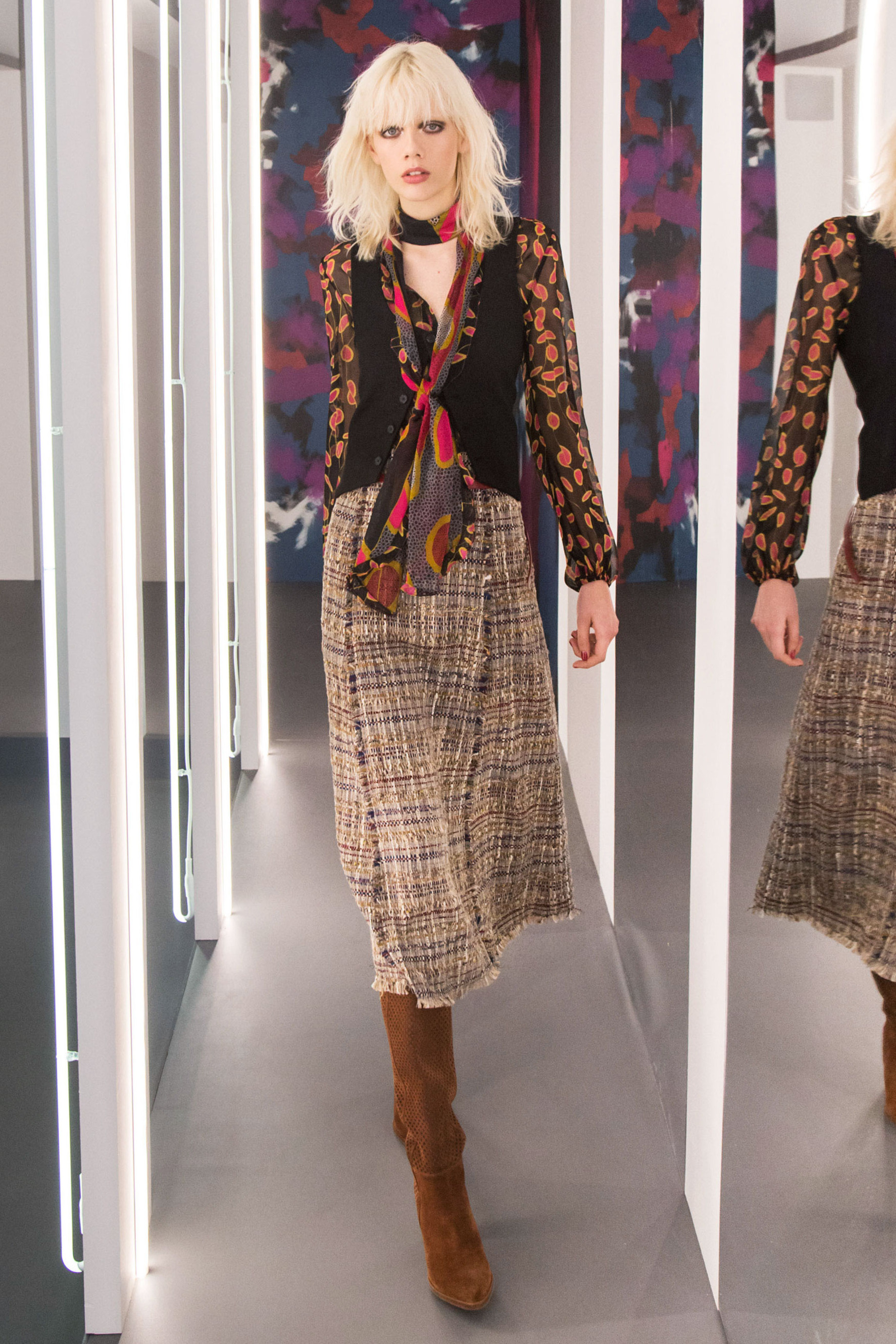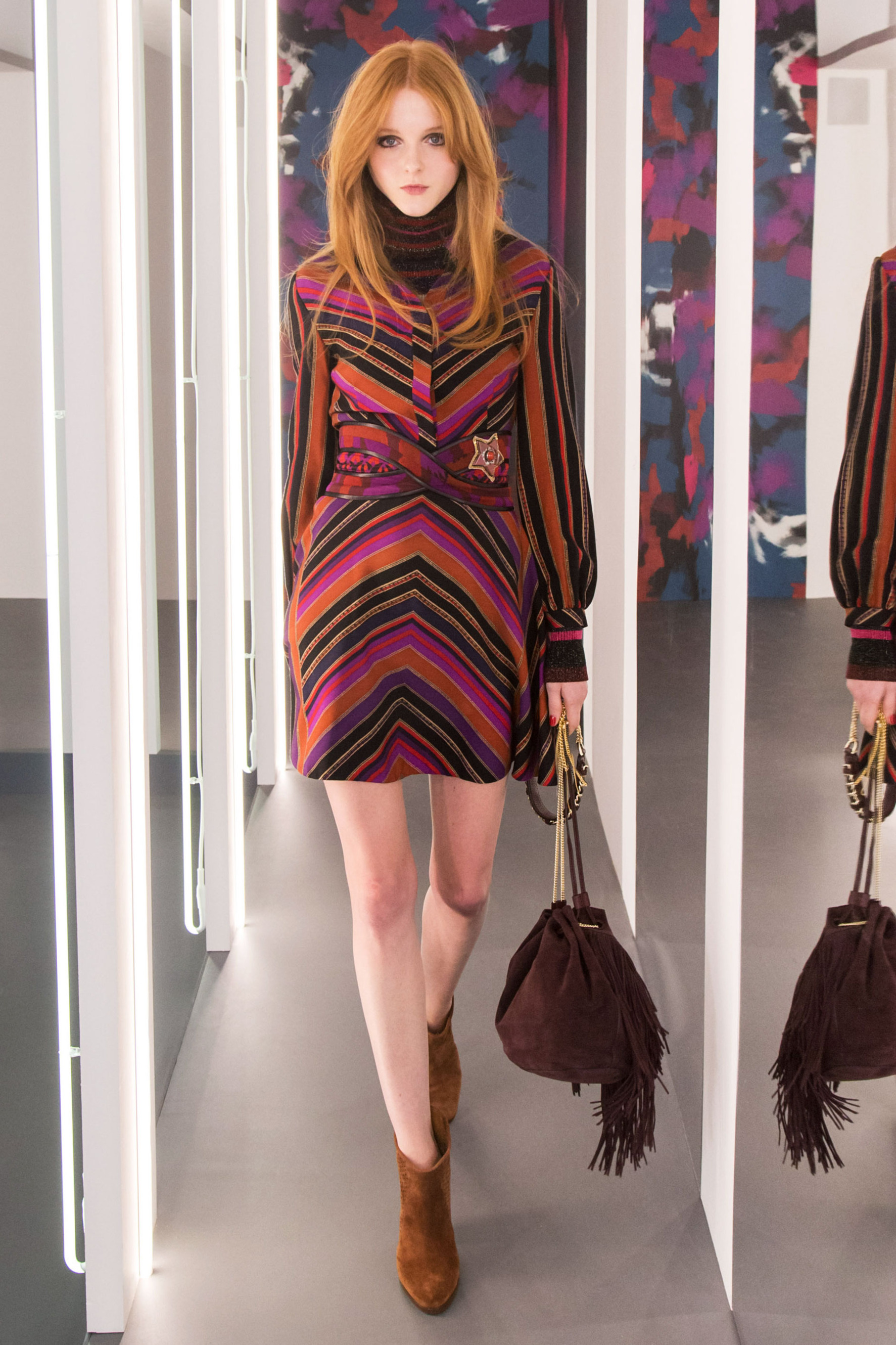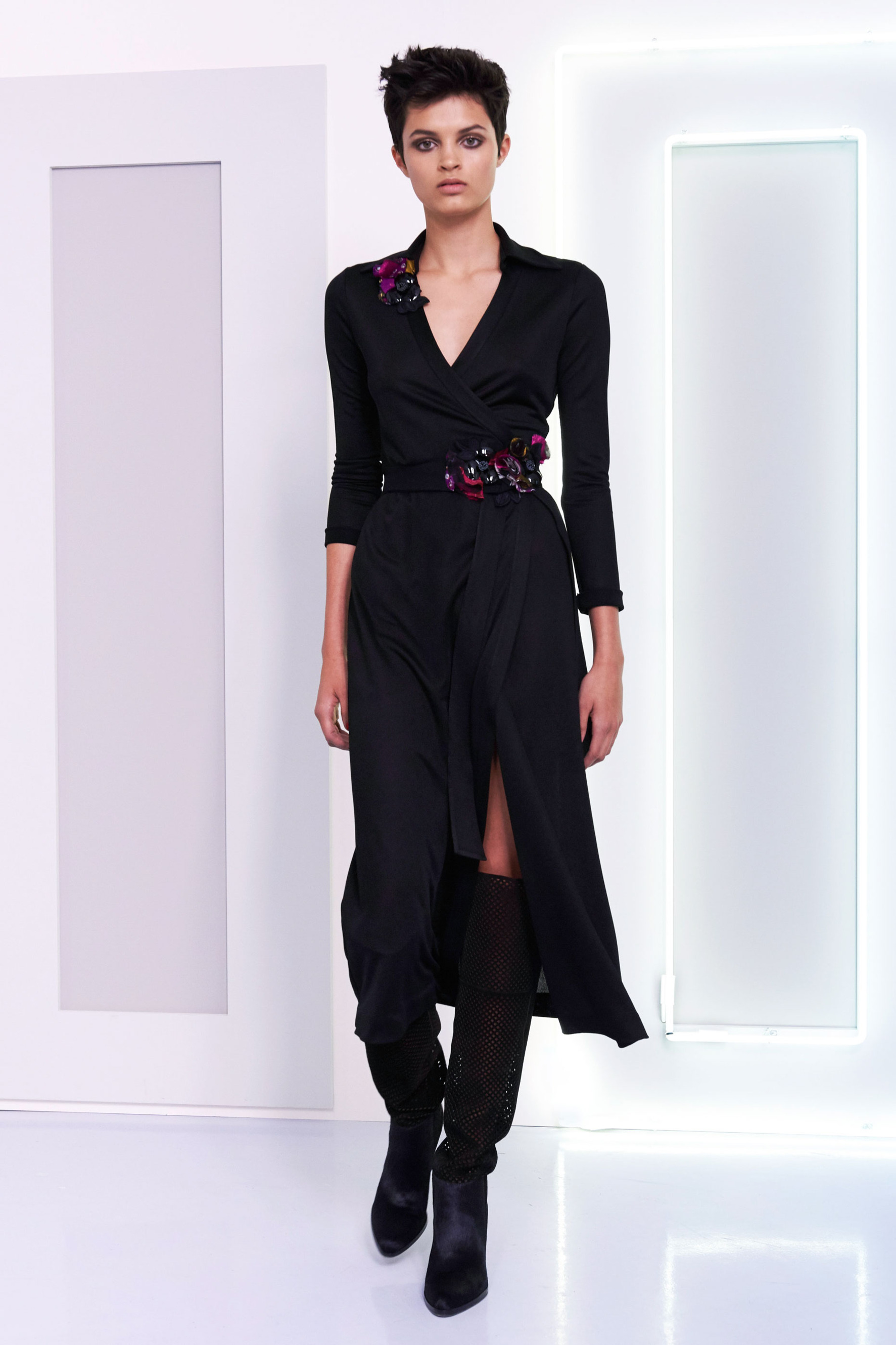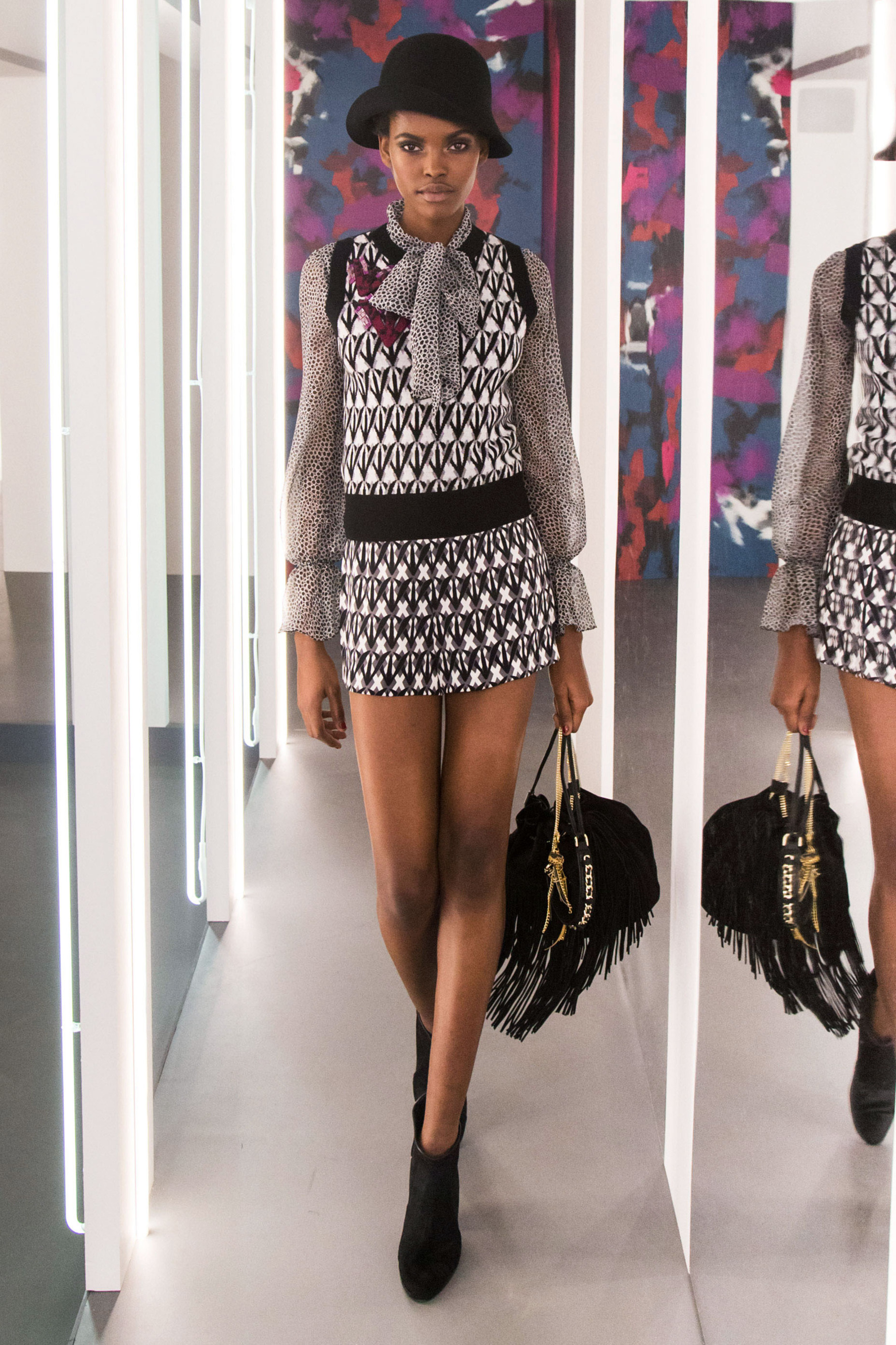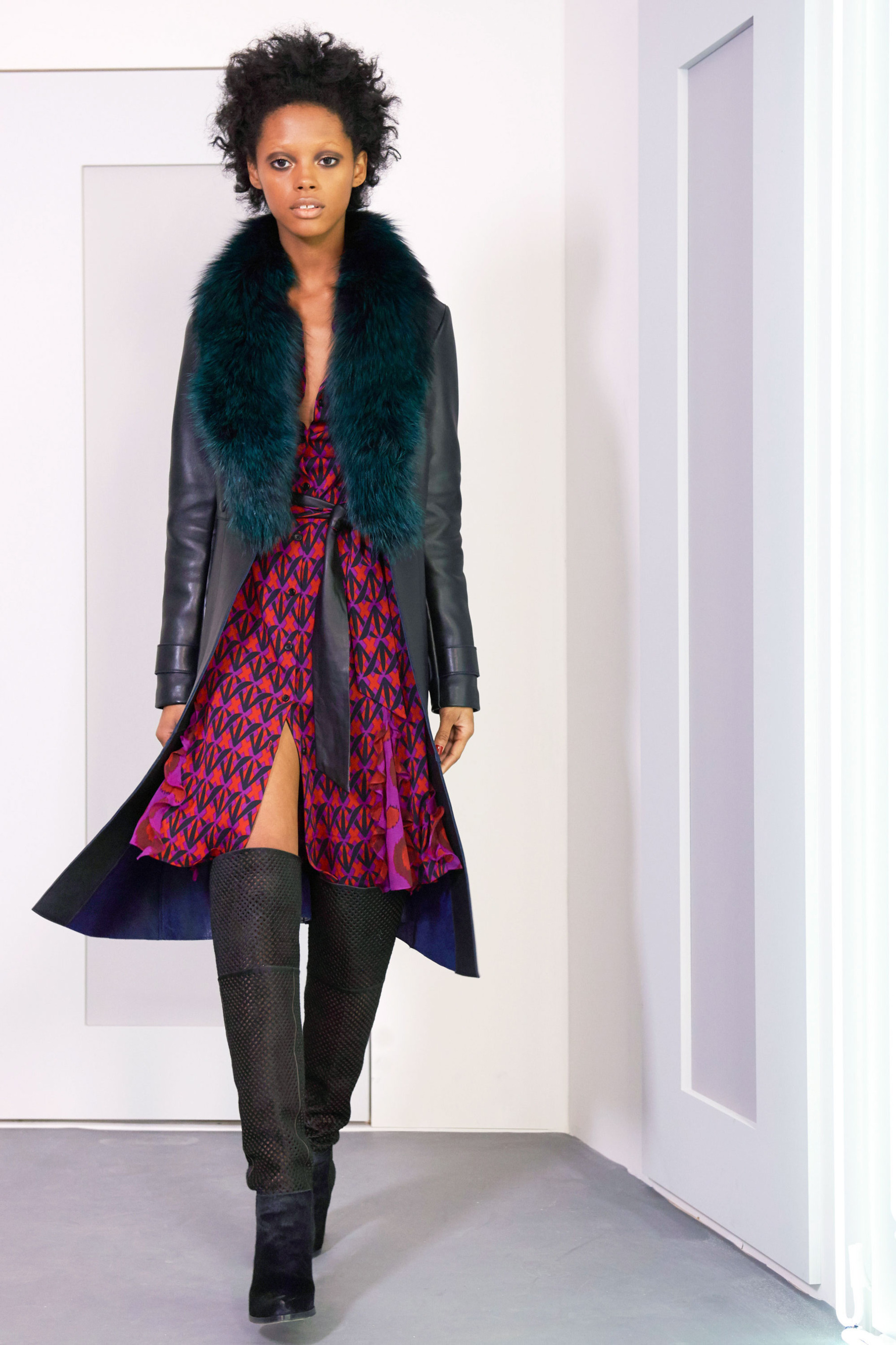 rachel zoe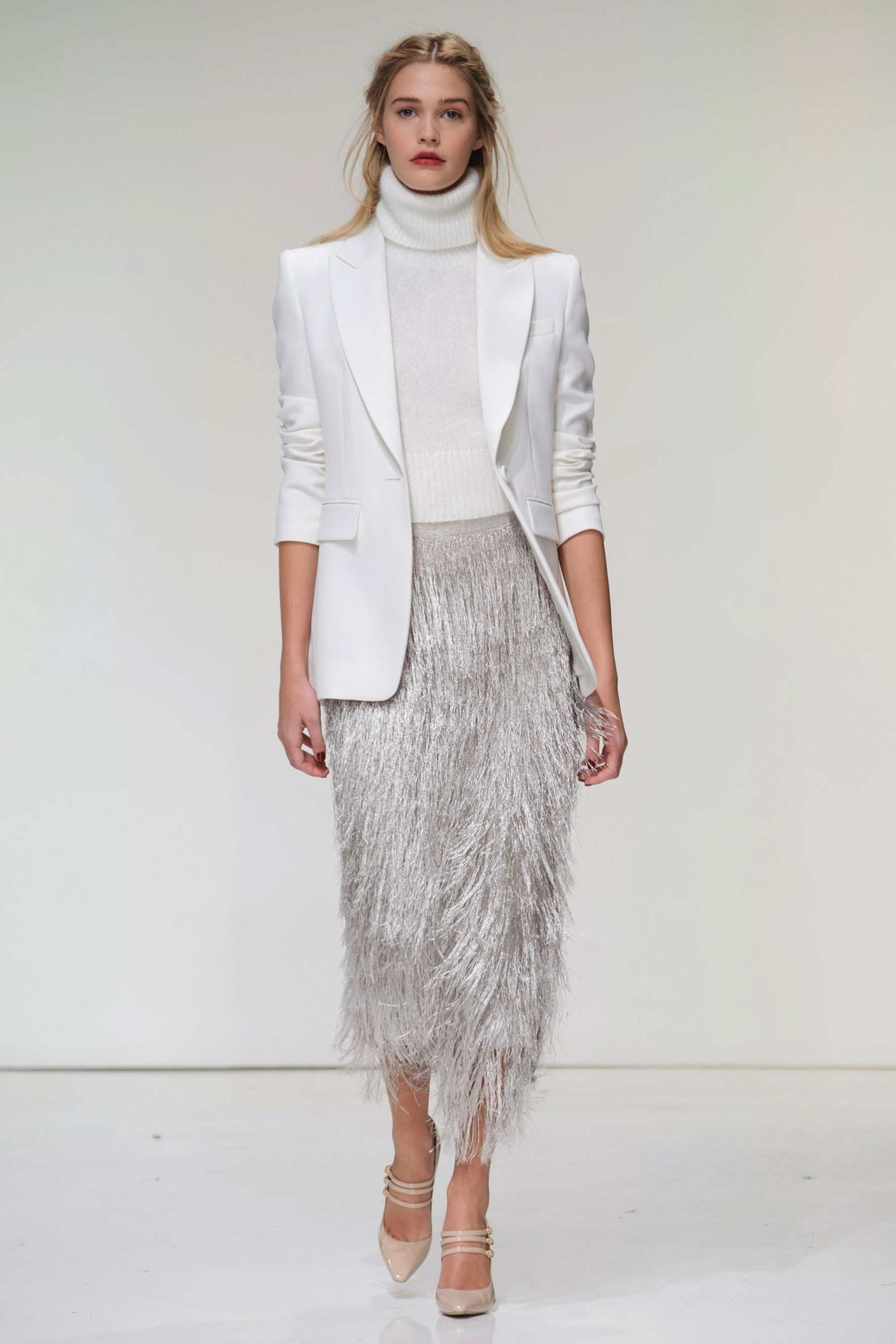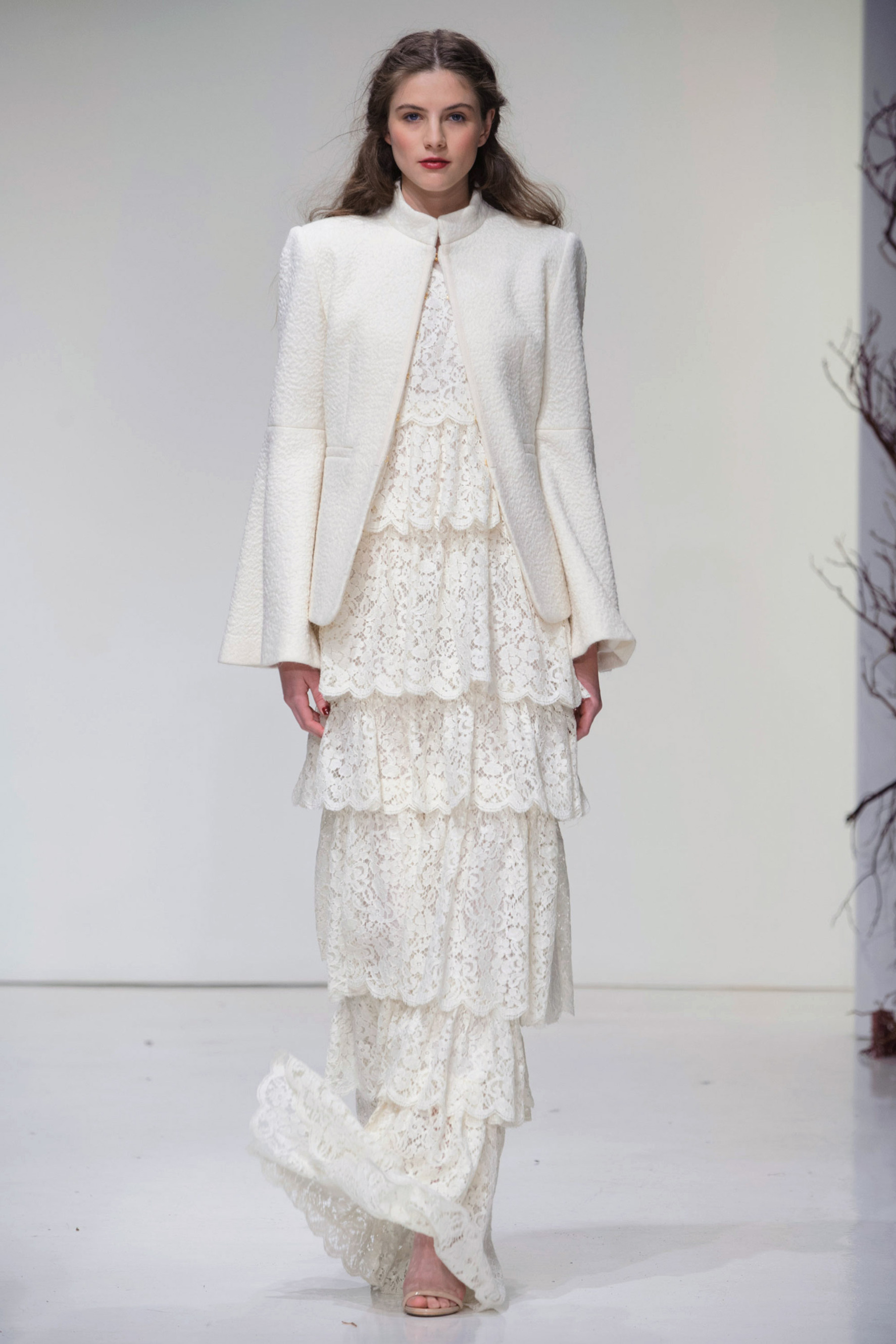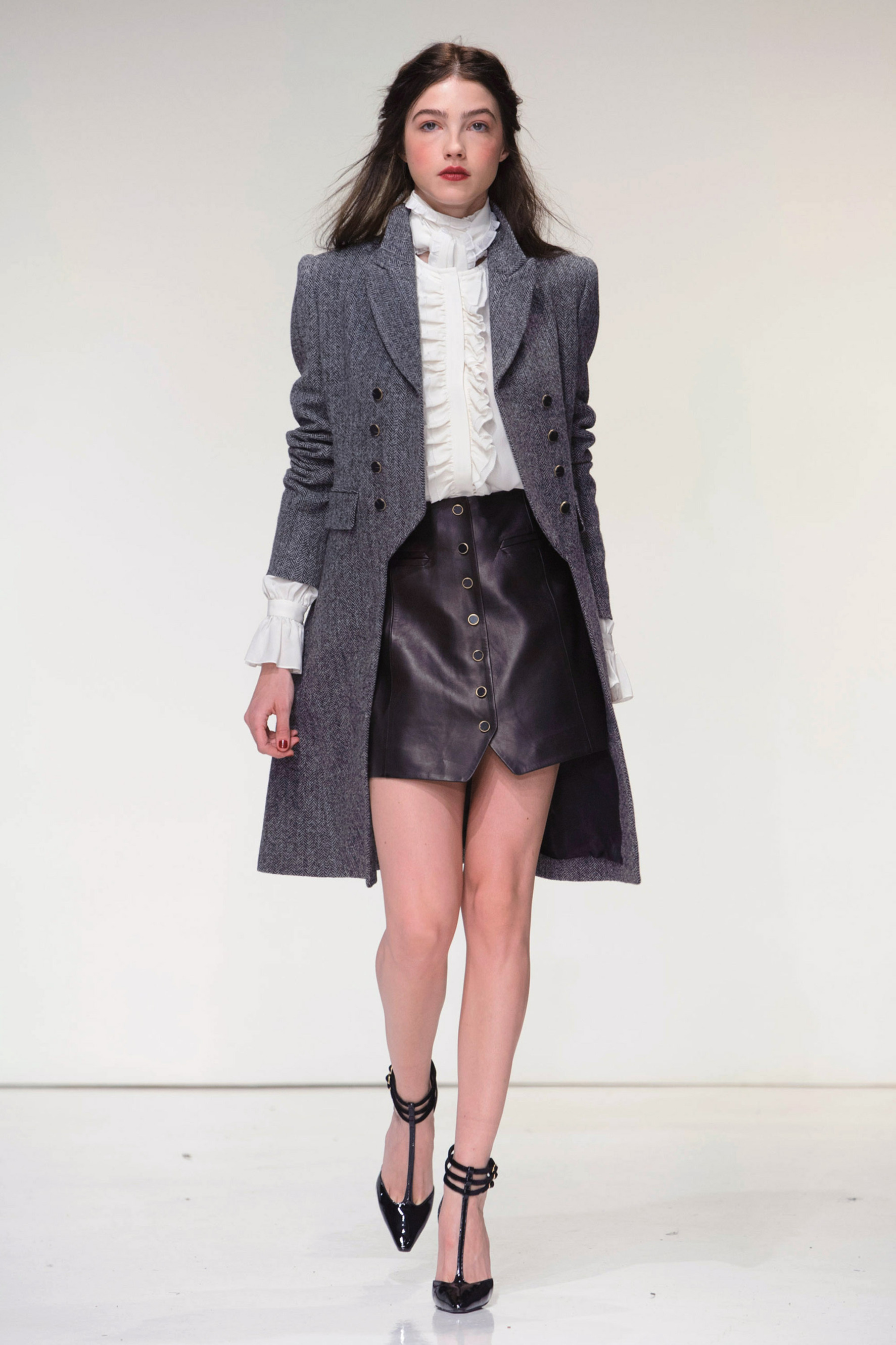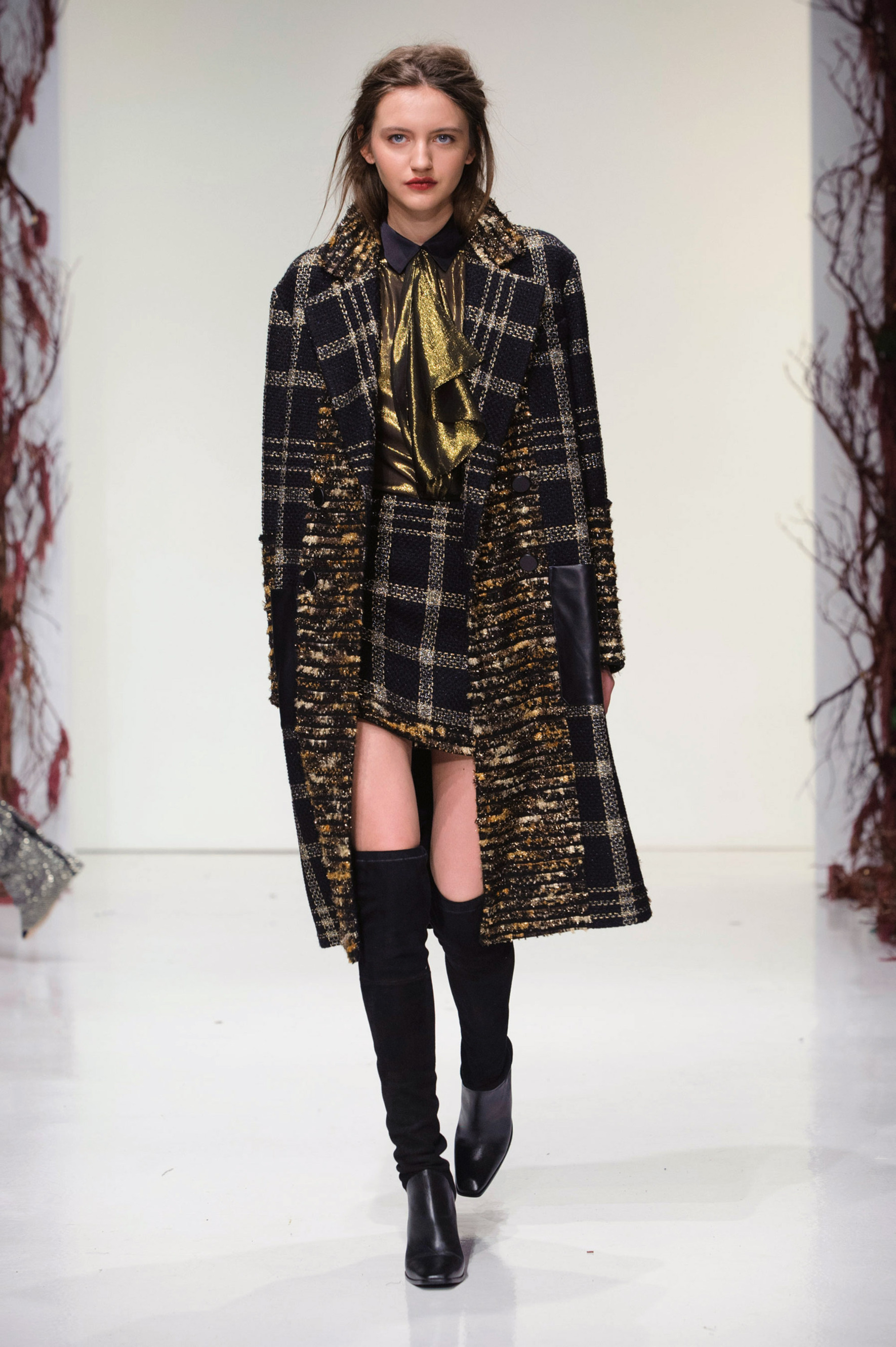 j. crew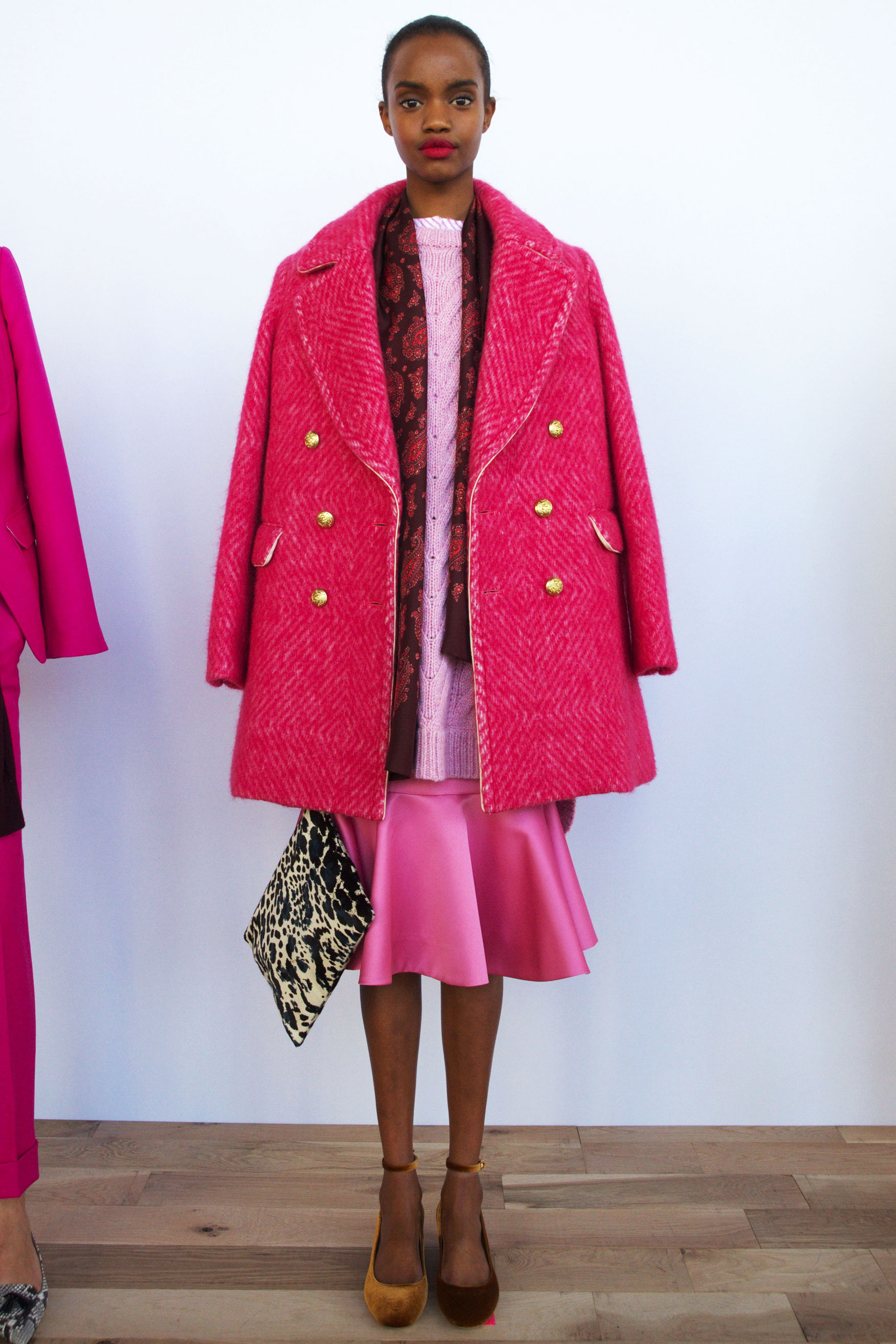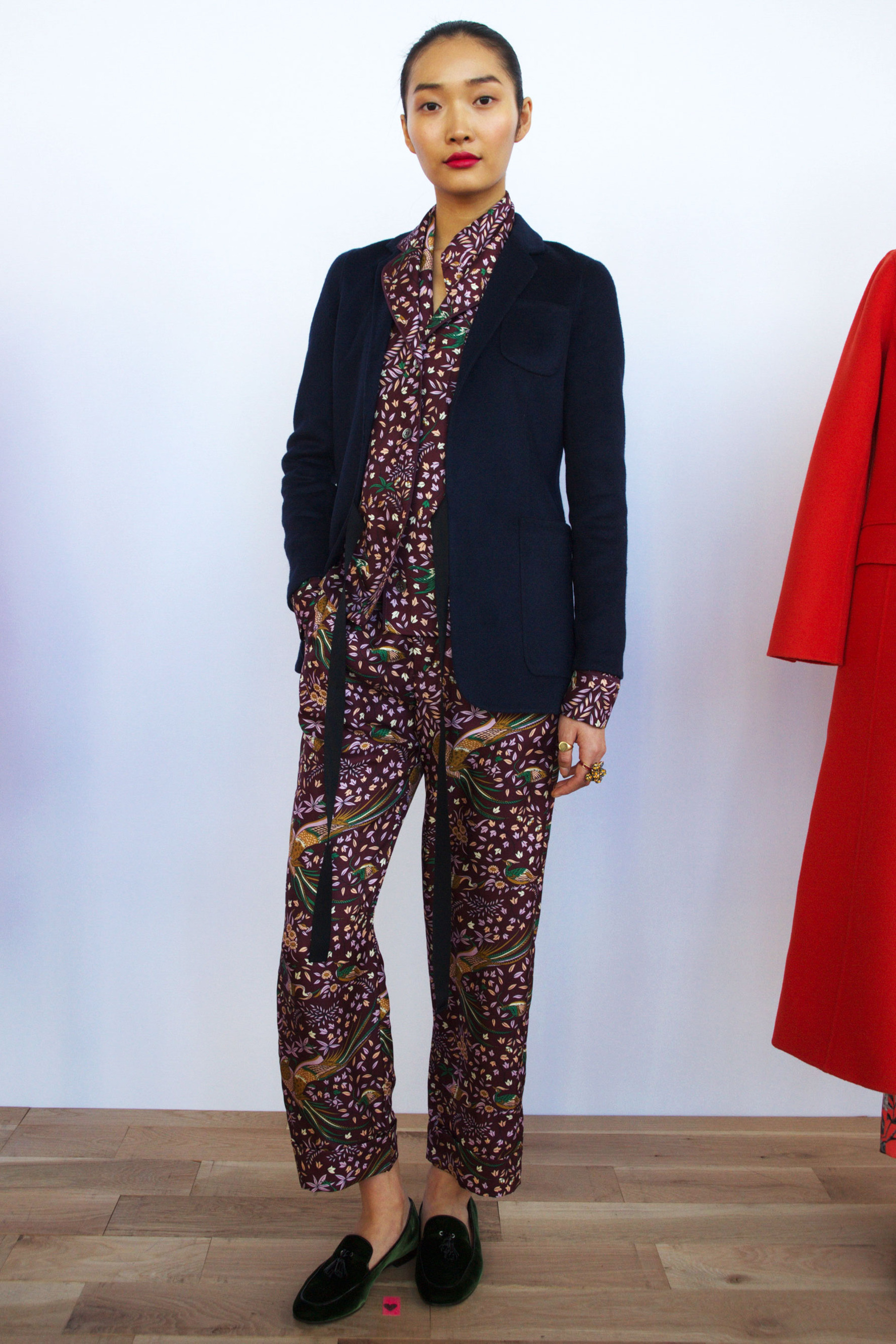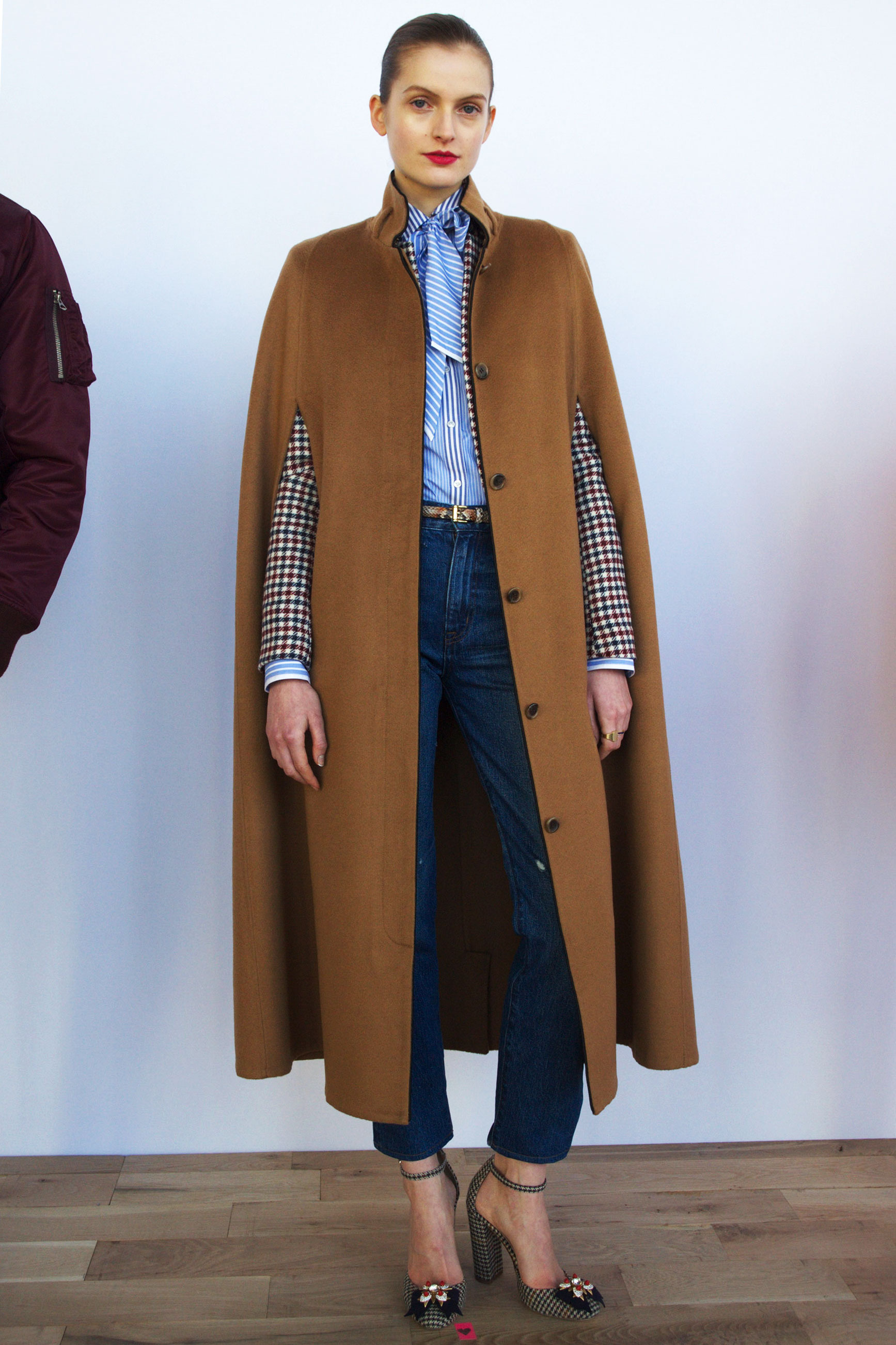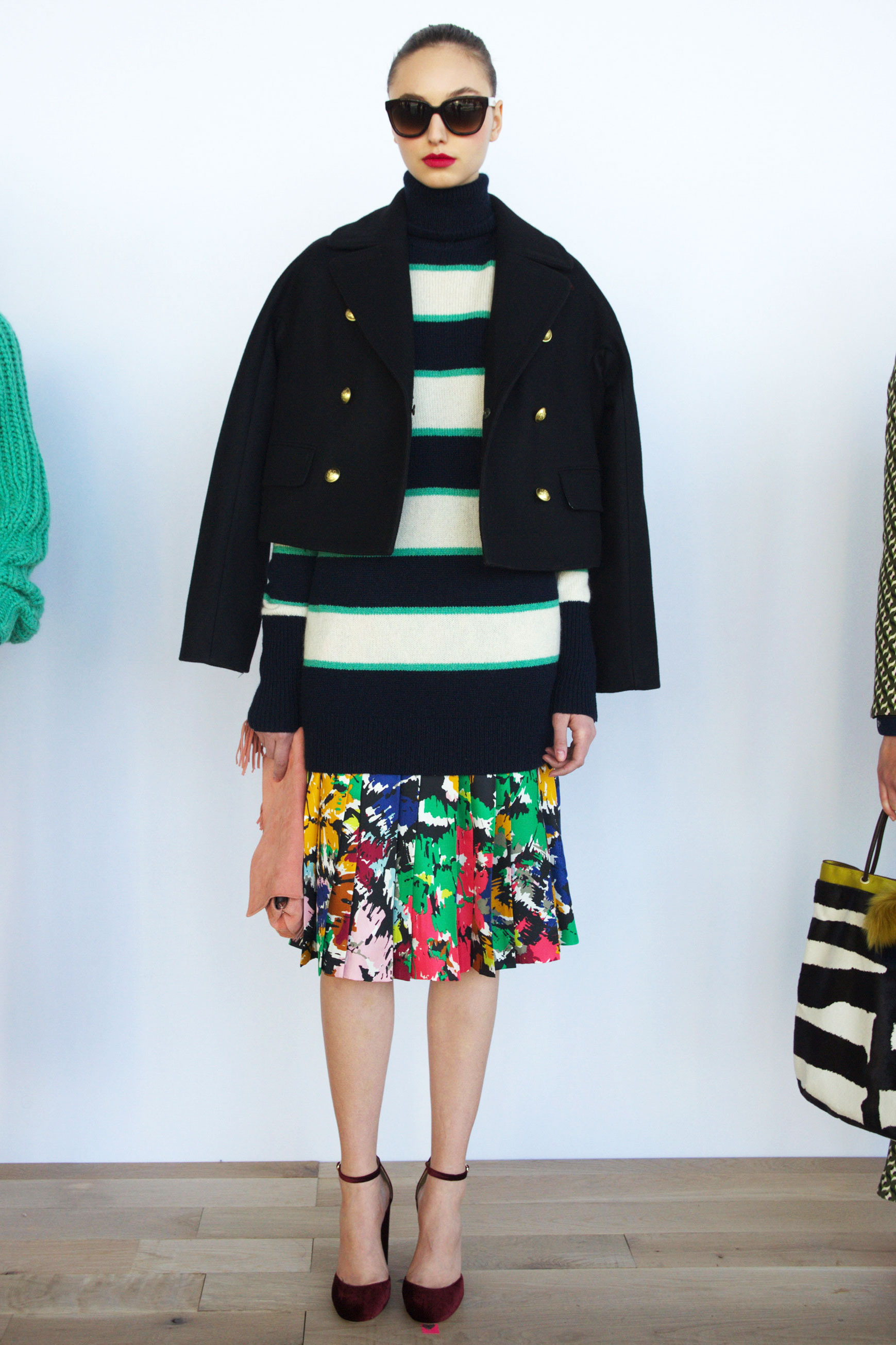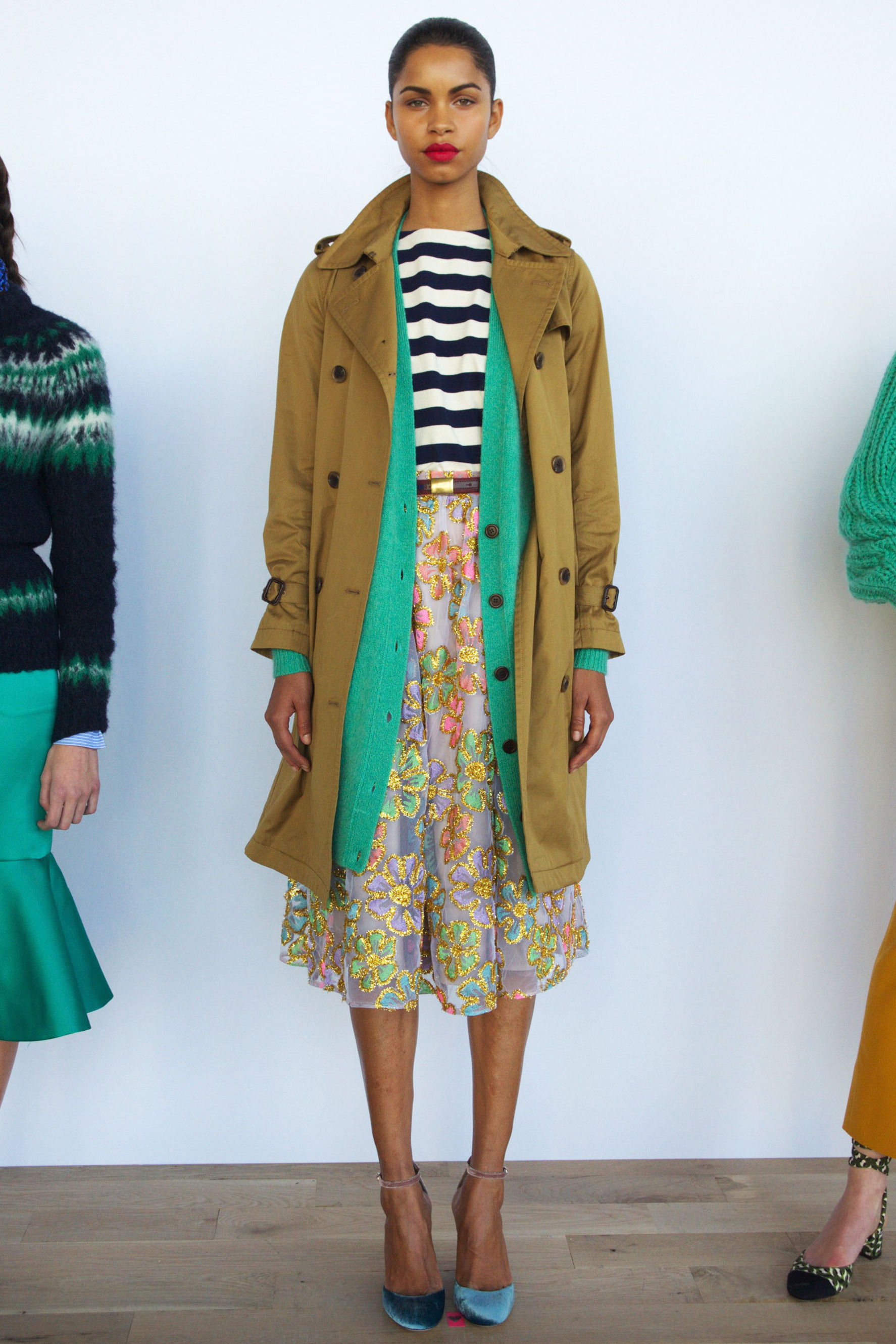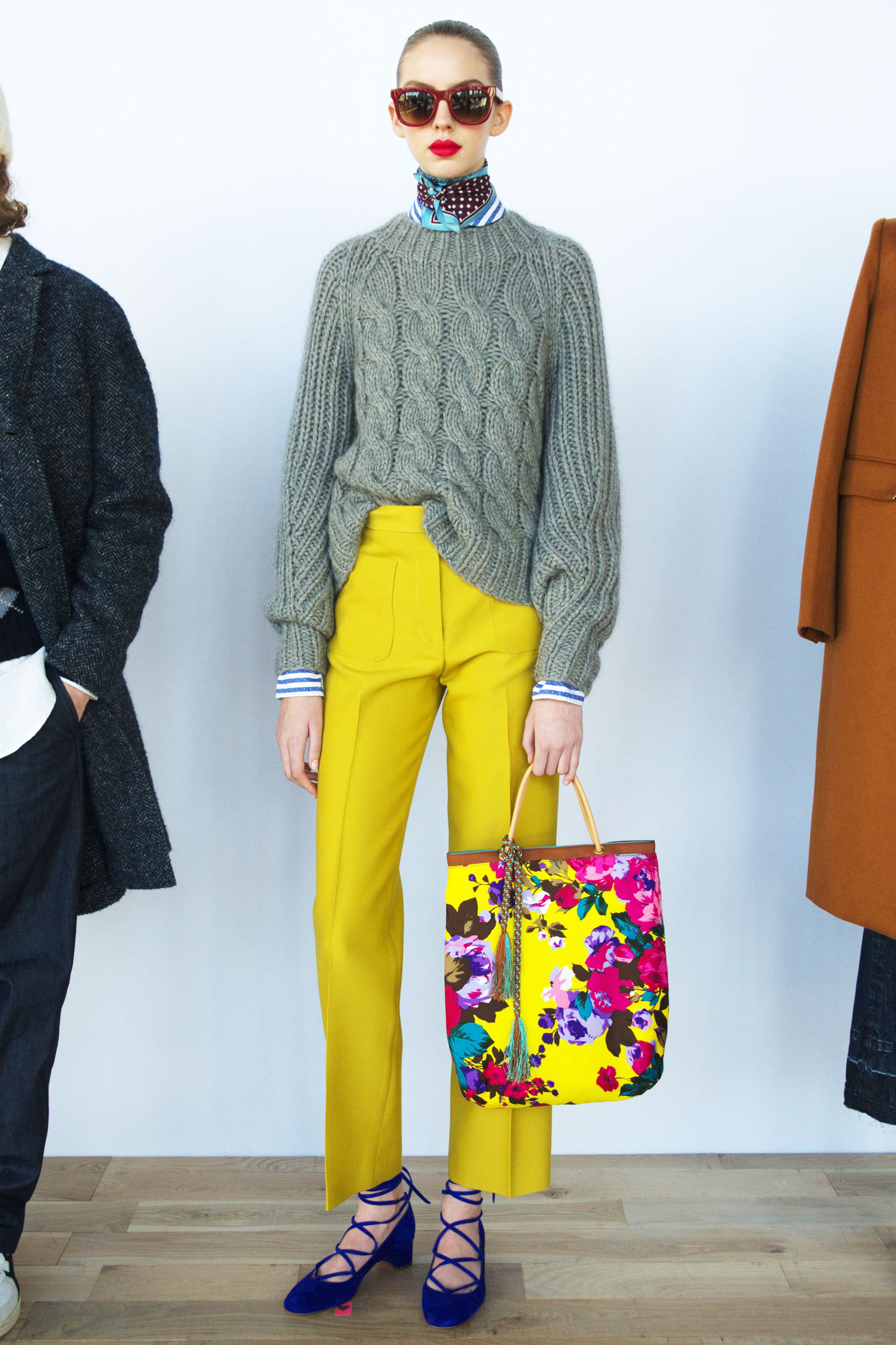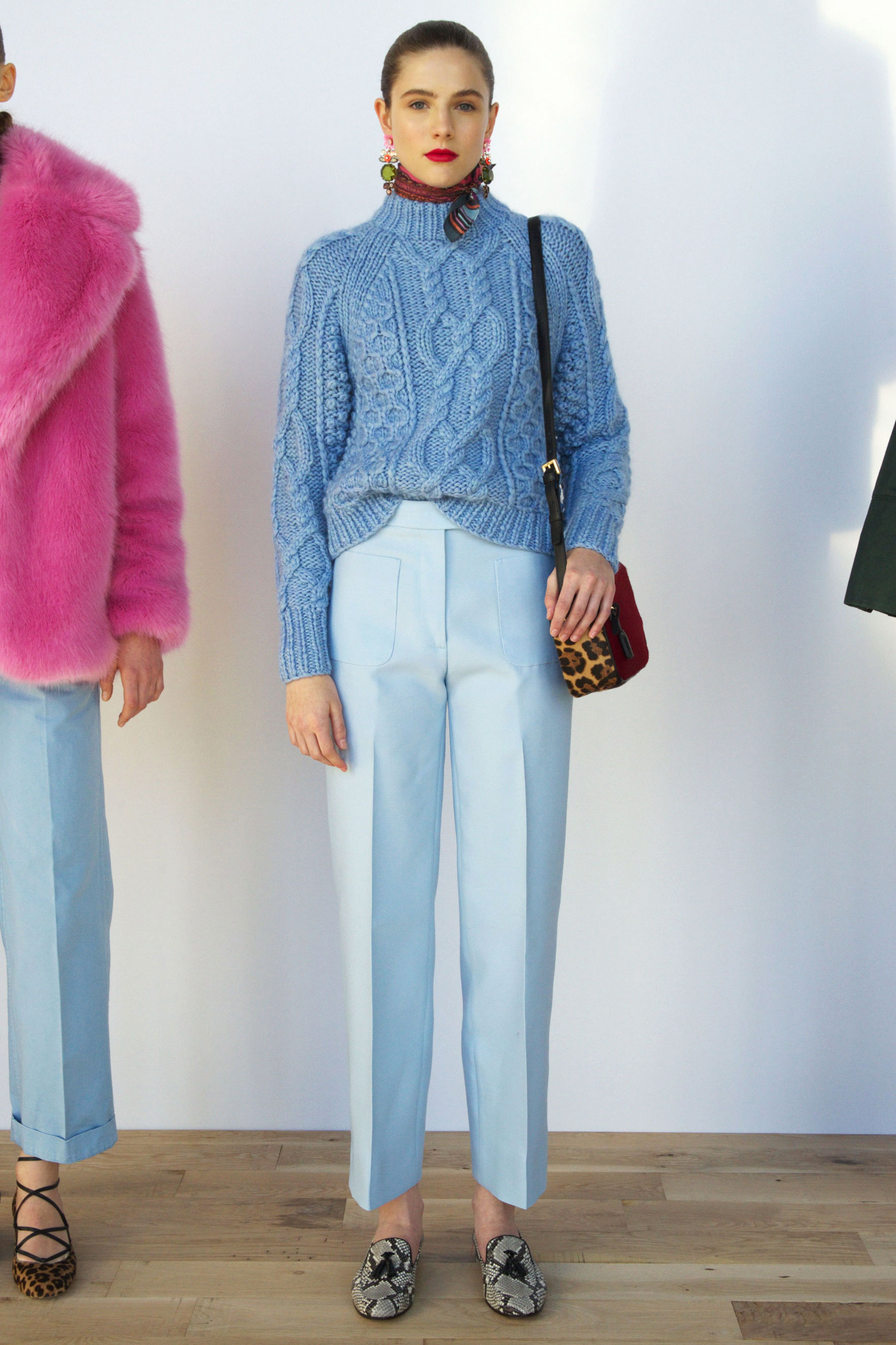 These are only a few of the spectacular clothes showcased at NYFW check out http://nymag.com/thecut/ for more fabulousness!
The Take Away
While shopping for Spring look for the following trends:
Floral
Capes
Snakeskin
Ruffles
Color Trends: yellow, pink, blue & orange
Stripes
Batwig Sleeves
These trends will ensure for a smooth transition into Fall when the time comes! (Bonus: Also purchasing more pieces in fabrics like cotton will be warm even to wear in fall!)